ODM leader Raila Odinga has hit out at Trade Cabinet Secretary Moses Kuria over his recent remarks on Genetically Modified Organisms (GMOs) foods.
Barely months after President William Ruto's government lifted the ban on GMOs, Kuria recently shocked Kenyans after seemingly admitting that GMOs can kill. 
"We have so many things that can kill us in the country. Being in this country, you are a candidate for death. 
"And because so many things compete for death, there is nothing wrong with adding GMOs to that list. That is why we have deliberately allowed GMO until we are satisfied that we have enough maize, the staple food," Kuria said.
In a statement by Odinga on Sunday, November 20, Odinga hit out at the Trade CS for his comments demanding that he apologize to Kenyans. 
"As a party, we believe the matter of GMO foods in our country is too serious to be reduced to a cruel and juvenile joke. We call upon Mr. Kuria and the UDA regime to apologize to the Kenyan people. 
"Officials who lack scientific literacy on such serious matters must never use their office to demean the Kenyan people as though we are a helpless, enslaved lot," the former Prime Minister stated.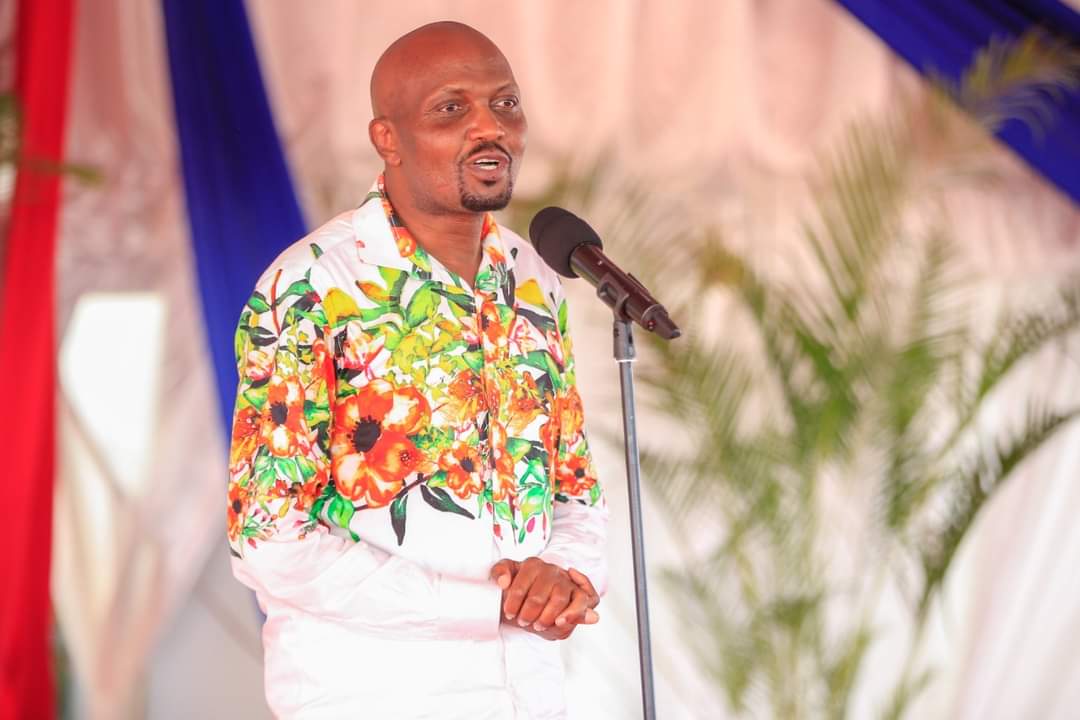 He called the decision by the Government to lift the ban on GMOs a betrayal to the Kenyan people. 
"We consider the decision to lift ban on GMO foods and their importation a betrayal to our country. On this, the Ruto administration is not working for Kenya. He is being a puppet, working for the foreign nations and their multinationals against our interest as a nation," Odinga said.