Narc Kenya Leader Martha Karua has blasted President William Ruto's regime over the importation of maize.
In a Twitter thread on Wednesday, the Narc Kenya leader rekindled the maize scandal that dogged the ministry of agriculture when Ruto was the minister saying it is manifesting itself in the new regime.
Karua questioned why the ships are docking at the port of Mombasa yet the necessary regulatory framework has not been put in place to allow the same in the country.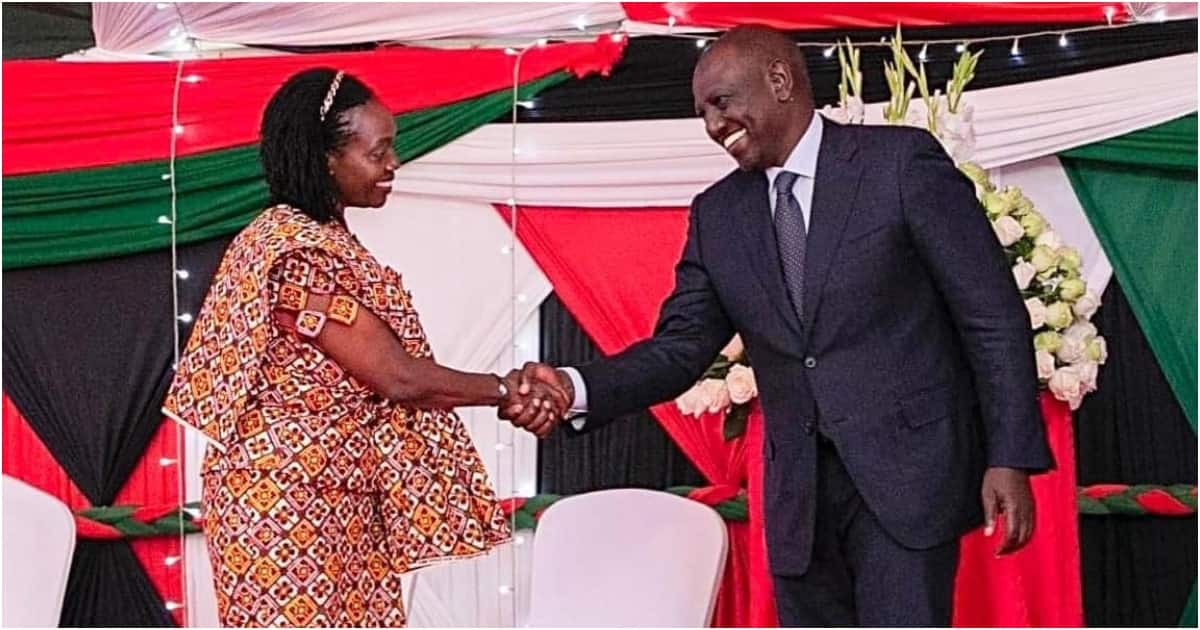 "Maize, Maize, Maize. Source of daily meal for a majority of Kenyans. To wheeler dealers, a get-rich-quick medium is imported often needlessly at the expense of the local farmer. In the grand coalition government as agriculture minister, William Ruto was associated with the Maize scandal," he said.
"We are now set for season two of the Maize scandal …… ships docking with a consignment of Maize before rules of importation are known and when local farmers are harvesting."
She also weighed on the GMO issues saying the cabinet sitting that approved it was illegal hence the decision is a nullity.
"Once a president has been inaugurated after elections the reign of the outgoing ends and the outgoing cabinet dissolved by operation of law. The purported cabinet meetings with Uhuru's cabinet after the inauguration a nullity," she stated.
"Decision on GMO not more than a roadside declaration and therefore illegitimate."