The Kenya Power and Lighting Company (KPLC) has responded after a nationwide blackout on Thursday evening, November 24.
In a statement, KPLC stated that they had lost bulky power supply to many parts of the country due to a system disturbance.
"We have lost bulky power supply to various parts of the country due to a system disturbance and we are working to restore normalcy within the shortest time possible," KPLC stated.
The power company apologized for the inconvenience caused maintaining that an update on the restoration progress will be issued in due course.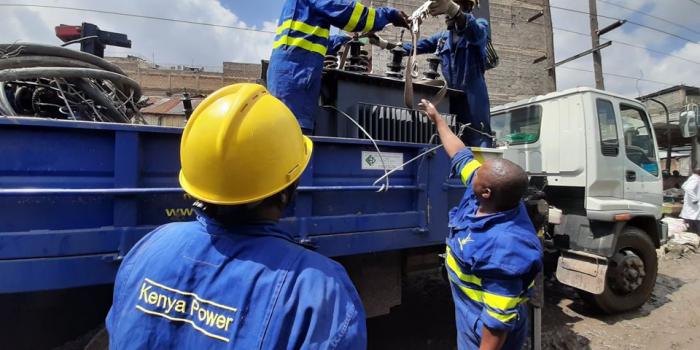 The nationwide blackout comes less than a month after the country experienced another nationwide blackout on November 2.
KPLC later restored power in some parts of the country after over four hours while other parts had to wait even longer.
A section of netizens on Thursday, November 24, expressed their displeasure with KPLC as many claimed that the blackout came at the wrong time when they were following the World Cup tournament in Doha, Qatar.