Aug 28, 2023 at 12:20 PM
"As a mother, I feel Kenyans are becoming too much. This can't be the daily headline."...
Jun 10, 2023 at 01:37 PM
"How do you wake up and revoke my appointment just like that and you know I have haters."...
Jun 09, 2023 at 03:08 PM
Ababu Namwamba has revoked the Talanta Hela Council and Technical Committees which had handed a number of local celebrities appointments in government....
Apr 10, 2023 at 01:44 PM
This is the second time Akothee is getting married...
Apr 08, 2023 at 08:00 AM
Akothee's journey to where she is now, has been tough, as she at one point had to work as a house help to make ends meet....
Jan 11, 2023 at 10:06 AM
Be careful about what you consume on social media - Akothee....
Jun 08, 2022 at 01:07 PM
The two former lovebirds became an instant sensation on social media as they paraded their love life to their followers....
Nov 03, 2021 at 10:56 AM
According to Akothee, the baby already knows Eric as his dad and the same should not change....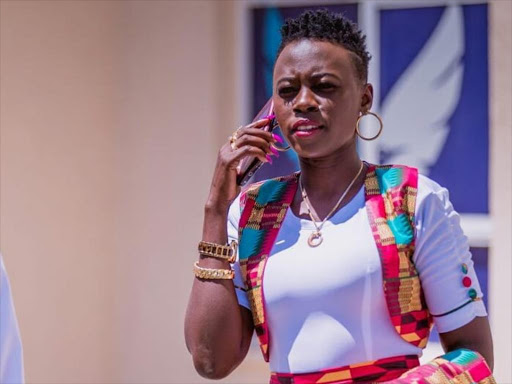 Oct 24, 2021 at 09:42 AM
For her other two daughters, Vesha and Rue Baby, Madam boss said one of their teachers would go to the extent of asking them if she (Akothee) was normal. ...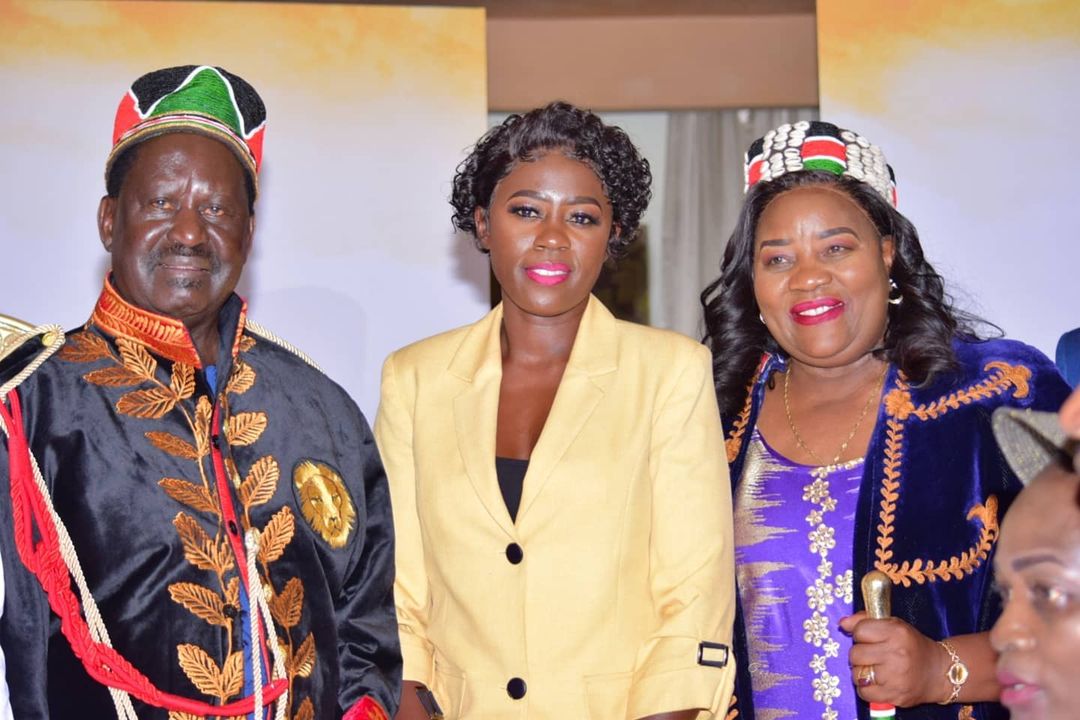 Oct 16, 2021 at 12:06 PM
She added that Ida has also been very accommodative wife to the former Prime Minister, a mother and a leader, and she has done well for their family and the country as a whole. ...
Oct 11, 2021 at 10:51 AM
According to Boniface Mwangi, Akothee has all it takes to be Kenya's fifth president in 2022....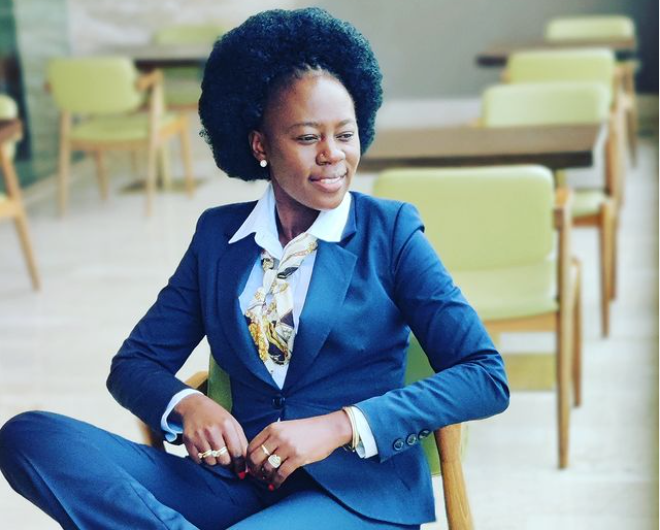 Aug 08, 2021 at 12:51 PM
Akothee said that they need the people supporting them and those insulting them, because the insulting ones only make them more famous....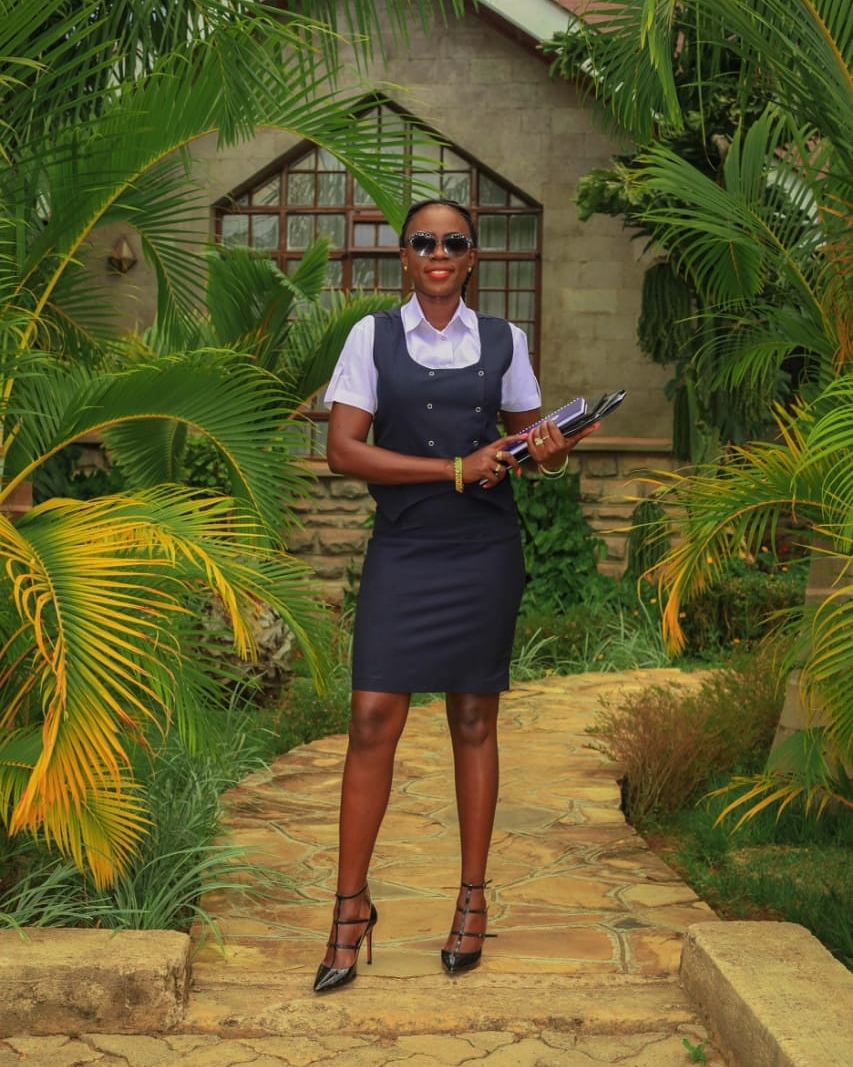 Jul 31, 2021 at 03:18 PM
She accused presenters in TV and Radio stations of giving her cold and pretentious smiles, yet all they wanted to do was ask about her private life and also her past....
Feb 23, 2021 at 10:18 AM
Singer Akothee spoke on how Covid-19 lockdown helped her reduce her bills. She was speaking during an interview with Lupita Nyong'o...
Dec 26, 2020 at 08:47 AM
Here are some female Kenyan celebs who are car enthusiasts. They drive some of the best cars in town. You can't hate, emulate...