Topic: Anti-Terror Police Unit (ATPU)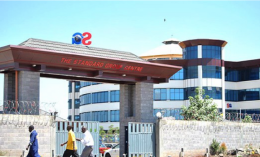 Dec 19, 2022 at 03:39 PM
The Standard Media Group boss was found with the grenade in his car....
Sep 01, 2022 at 01:45 PM
Mr. Mohamed asked why ATPU would be involved in the tabulation and verification exercise at the National Tallying centre....
Jun 22, 2022 at 12:39 PM
Just hours after DCI launched a manhunt, Ken Wycliff Okello Lugwili has now been arrested and taken to Kilimani police station. ...
Jun 22, 2022 at 10:20 AM
Owing to the sensitivity of the matter, the Anti-Terror Police Unit has taken over the investigations....
May 31, 2022 at 11:02 AM
The DCI argues that two detectives who did not attend the meetings on diverse dates of 21st February and March 2022 were included....
Dec 01, 2021 at 09:08 AM
The 22-year-old Sheril Vugusta Lodenyo was arrested at Kamalambu village in Songhor ward following a tip-off from members of the public....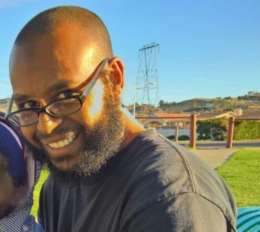 Nov 27, 2021 at 02:42 PM
Taimur disappeared soon after he was released by Kahawa Law Courts. ...
Nov 23, 2021 at 07:36 AM
According to the DCI, the three used different techniques to ensure they were not easily noticeable by the public and also to reach out to their people outside....
Nov 16, 2021 at 05:40 PM
In a statement released on Tuesday, November 14, the police stated that Kenyans should report suspicious activities within their neighborhoods....
Nov 10, 2021 at 11:50 AM
The Anti-Terror Police Unit (ATPU) has changed tact and adopted social media use in its fight against terror in the country....
Aug 25, 2021 at 09:04 AM
The two, a man and a woman, are believed to have been accomplices of the duo that was nabbed by ATPU officers on Monday....