May 16, 2023 at 01:33 PM
The Foreign Affairs CS at the same time urged Kenyans to apply for jobs in Canada saying there are more employment opportunities in the North American country....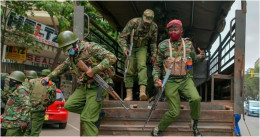 Apr 23, 2023 at 09:55 AM
CS Alfred Mutua argued that the members of the Kenya Police would be instrumental in quelling the unrest in Haiti....
Sep 22, 2022 at 08:36 PM
Exiled lawyer Miguna Miguna is set to return to Kenya after five years of exile....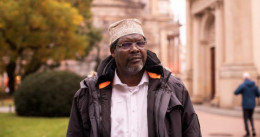 Sep 17, 2022 at 12:04 PM
Miguna said it was not necessary to have his documents approved as he is a Kenyan native....
Apr 18, 2022 at 02:47 PM
Miguna reminded Matiang'i of several court orders that have been issued in his favour but ignored by the State....
Mar 06, 2022 at 09:29 AM
Miguna was deported to Canada in February 2018. His three attempts at returning to the country have all been futile with the government issuing airlines with red alerts....
Feb 04, 2022 at 09:17 AM
The lawyer said that he visited an IEBC mobile station in Toronto, Canada, where he verified his data on the system....
Nov 17, 2021 at 08:34 AM
According to the DCI, the sleuths acted on information from DHL security on a suspicious consignment dupped African calabash destined for Canada from Nairobi. ...
Nov 15, 2021 at 05:43 PM
Exiled lawyer Miguna Miguna quest to come back to Kenya has suffered another setback after Air France declined to allow him into a flight bound for Nairobi. ...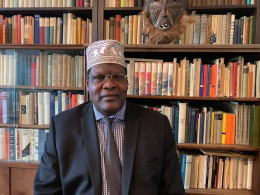 Nov 07, 2021 at 08:32 AM
The lawyer claims that an unknown vehicle has been monitoring his house for the past two weeks....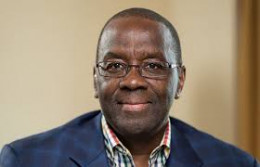 Oct 23, 2021 at 01:28 PM
He went on to say that his case shows the way the state has been violating national and international laws and this has to be stopped....
Oct 21, 2021 at 01:08 PM
On Wednesday, Ex-CJ Dr Mutunga announced that he'll soon be travelling to Canada, in a bid to bring the exiled lawyer back to the country. ...