Oct 13, 2023 at 01:05 PM
Atwoli went on to say that they are ready to support Brian in ensuring that his dream of practising law is realized....
Sep 17, 2023 at 09:11 AM
"If this is not done, then we must get other ways to fight for Kenyan workers including taking some industrial action."...
Aug 17, 2023 at 09:31 AM
Cotu Secretary General Francis Atwoli announced his death in a statement....
Jun 06, 2023 at 12:01 PM
"Today is My Prince Charming's birthday. Happy birthday my Bazuu Bazenga!"...
May 05, 2023 at 12:43 PM
COTU Secretary General Francis Atwoli has been appointed to a government position....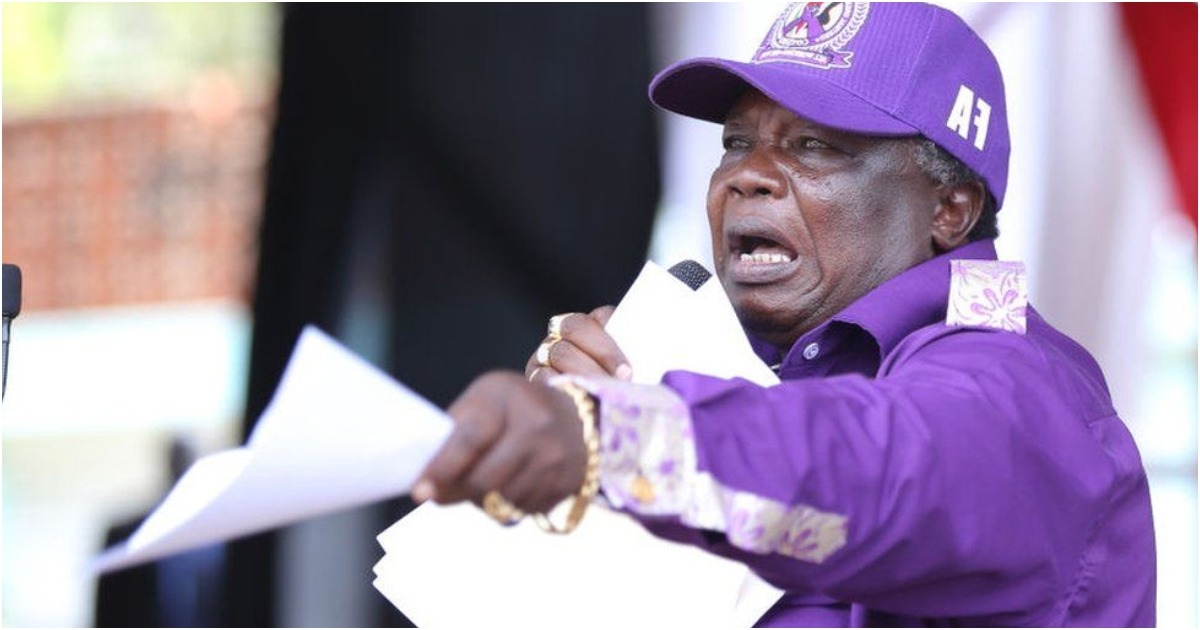 Mar 18, 2023 at 12:51 PM
COTU cautioned workers against participating in the holiday to keep their jobs....
Feb 14, 2023 at 01:22 PM
President William Ruto on Tuesday, February 14 met with Central Organization of Trade Unions (COTU) Secretary General Francis Atwoli and worker representatives at State House Nairo...
Jan 17, 2023 at 01:50 PM
Francis Atwoli on Tuesday, January 17, stated that COTU has received alarming petitions from current and former employees of the private security firms....
Sep 14, 2022 at 12:32 PM
"We associate ourselves with his resolution and assurance of working with all Kenyans from the political divide."...
Feb 03, 2022 at 10:46 AM
Atwoli admitted that his era at the union is nearing its end hence the need to plan for his exit....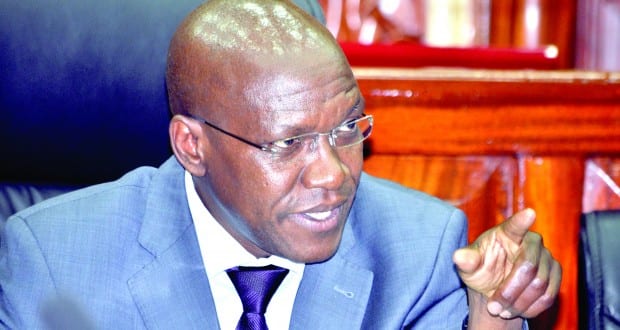 Oct 11, 2021 at 05:25 PM
In a tweet, reacting to his appointment as the Luhya community spokesperson, Khalwale accused Atwoli of causing confusion across the community....
Sep 16, 2021 at 01:55 PM
COTU has opposed new fuel prices recently announced by the Energy and Petroleum regulatory Authority (EPRA)....
Apr 09, 2021 at 10:59 AM
Francis Atwoli has been re-elected for the fifth term as COTU secretary-general....
Mar 01, 2021 at 01:06 PM
The proposal to ban pornography in Kenya is being spearheaded by Aden Duale....