Mar 25, 2023 at 12:35 PM
"The mix-up was partly occasioned by the overwhelming information that we had received via the #FichuakwaDCI."...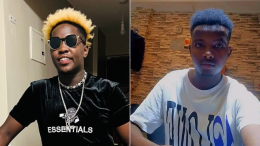 Mar 18, 2023 at 08:28 AM
Detectives suspect that there was a possible fight before Jeff was murdered....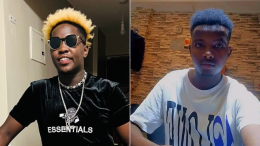 Mar 11, 2023 at 11:31 AM
DJ Fatxo further pledged to schedule a date for a press address during which he will open up on his side of the story....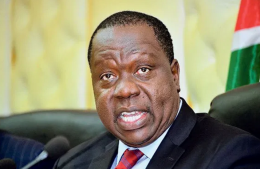 Mar 01, 2023 at 10:29 AM
"Those familiar with his travel schedules over time will confirm that he travels regularly to that part of the world via KLM."...
Feb 15, 2023 at 11:48 AM
Last week, Matiang'i made headlines over claims that there was a police raid at his Karen residence....