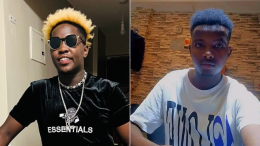 Mar 18, 2023 at 08:28 AM
Detectives suspect that there was a possible fight before Jeff was murdered....
Mar 17, 2023 at 08:43 AM
"We are now progressing to the second phase of the investigations where several persons of interest in the case will be interrogated," DCI....
Mar 13, 2023 at 08:27 AM
". Don't give cops ground to contradict or investigate. Let your lawyer speak."...
Mar 12, 2023 at 09:30 AM
The incident comes weeks after the death of interior designer Jeff Mwathi who allegedly died after falling from renowned Kikuyu musician, DJ Fatxo's rented house in Nairobi....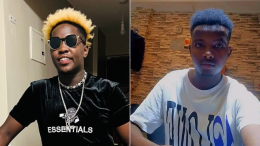 Mar 11, 2023 at 11:31 AM
DJ Fatxo further pledged to schedule a date for a press address during which he will open up on his side of the story....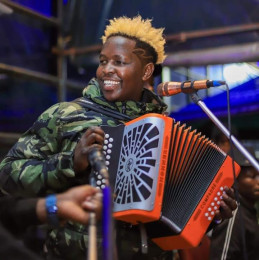 Mar 11, 2023 at 11:24 AM
DJ Fatxo had been contracted as the company's brand ambassador until Friday, March 10....
Mar 10, 2023 at 11:22 AM
The body of Mwathi fell from the 10th floor of a building where Dj Faxto lives....