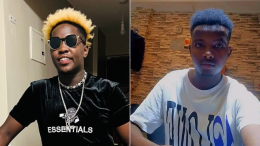 Mar 18, 2023 at 08:28 AM
Detectives suspect that there was a possible fight before Jeff was murdered....
Mar 13, 2023 at 08:27 AM
". Don't give cops ground to contradict or investigate. Let your lawyer speak."...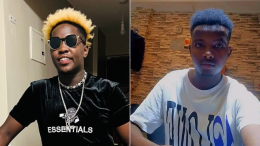 Mar 11, 2023 at 11:31 AM
DJ Fatxo further pledged to schedule a date for a press address during which he will open up on his side of the story....