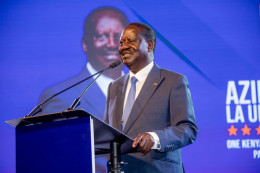 Sep 28, 2022 at 06:19 PM
The Azimio leader has called for Interpol to lead the investigation into the death of the ICC suspect....
Jan 03, 2022 at 12:46 PM
Habeta is believed to be at the helm of an international human smuggling organization that is responsible for trafficking of human beings from Africa to Europe. ...
Nov 25, 2021 at 12:16 PM
The appointment comes one week after the DCI was sentenced to 4 months in prison over contempt of court....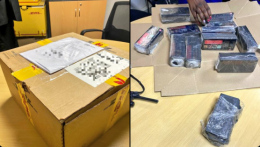 Sep 10, 2021 at 03:31 PM
The fake money was concealed in 100 dollar bills and was packaged in 12 bundles. ...