David Ndii, who is the Chair of the President's Economic Council, now says civil servants will be paid next week.
Speaking during an interview on Citizen TV on Monday, April 10, Ndii maintained that the Government was not in a financial crisis.
"Payroll for civil servants will be cleared next week. We are still being able to raise money. Next week we have 200 million dollars coming in from a syndicated loan. It is not a crisis.

"We are not insolvent. Our debt is actually payable, we can finance payment. Government has no credit constraints, it is able to finance itself, that's why it uses treasury bills and bonds," Ndii stated.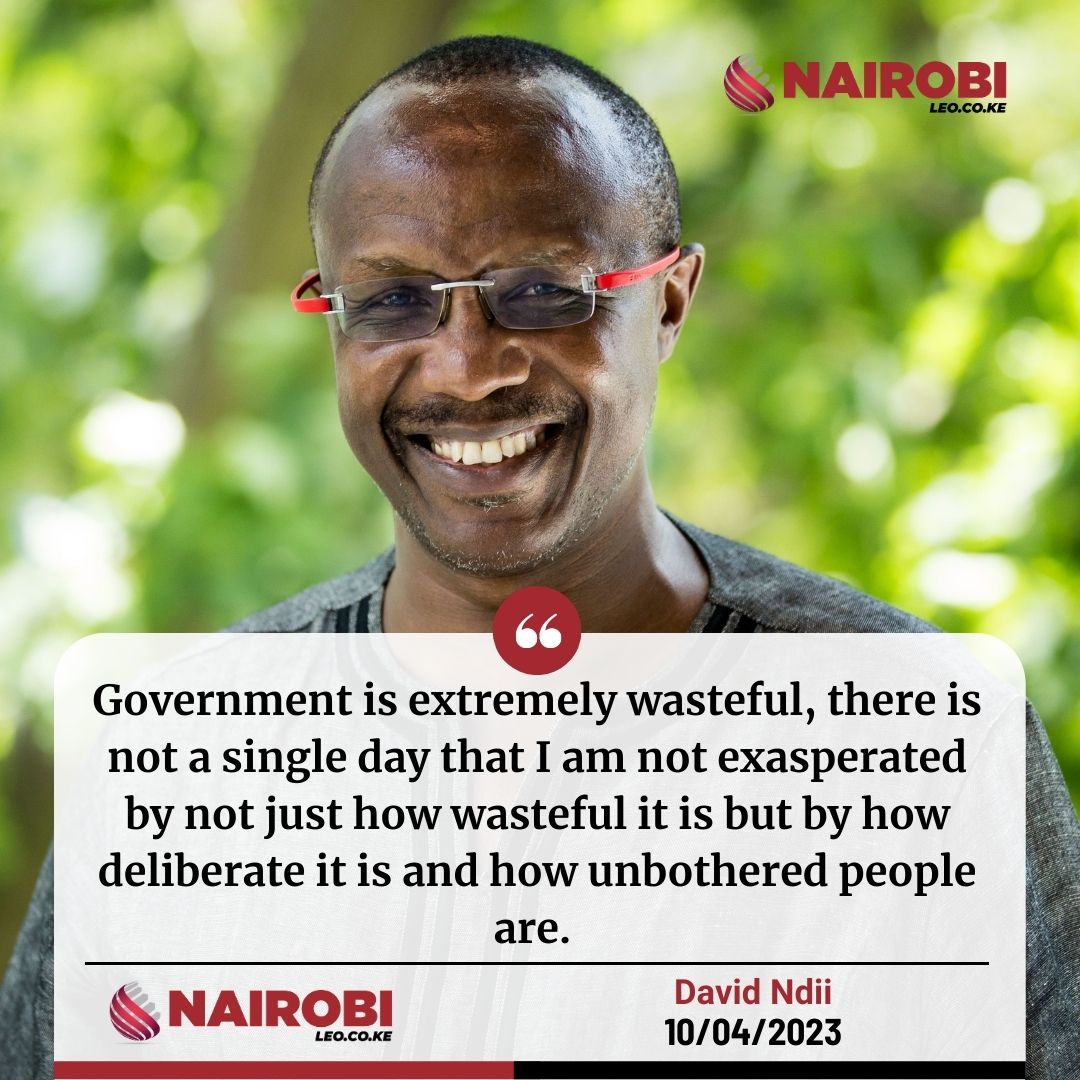 The Chair of the President added that things are not only had in Kenya saying that it's a global issue.
"I think things are very tough globally, our fiscal situation is very tough, the market for frontier market countries has shut but we think we are turning the corner. We are not out of the woods yet
"We don't have a growth problem. Kenya's economy is one of the fastest growing economies. The problem we have is that our growth is not inclusive, it creates inequality and does not create jobs," she stated.