OPPO Kenya on Wednesday, April 26 opened its biggest customer experience shop in Nairobi's Central Business District (CBD). 
OPPO's new customer experience shop will have access to product service, repairs, and a user guide on OPPO's broad range of audio, mobile, and computing products.
Speaking during the launch of the shop in Nairobi, Oppo's Public Relations Manager Fredrique Achieng said that customers would experience one on one consultation with their technicians during the repair of phones. 
"Customers will have the opportunity to interact with Oppo technicians who will explain the repairs to them during the process," Achieng stated. 
She added, "At a time when customer satisfaction is at the core of business growth and statistics indicating that 86%, good customer service turns one-time customers into long-term brand champions according."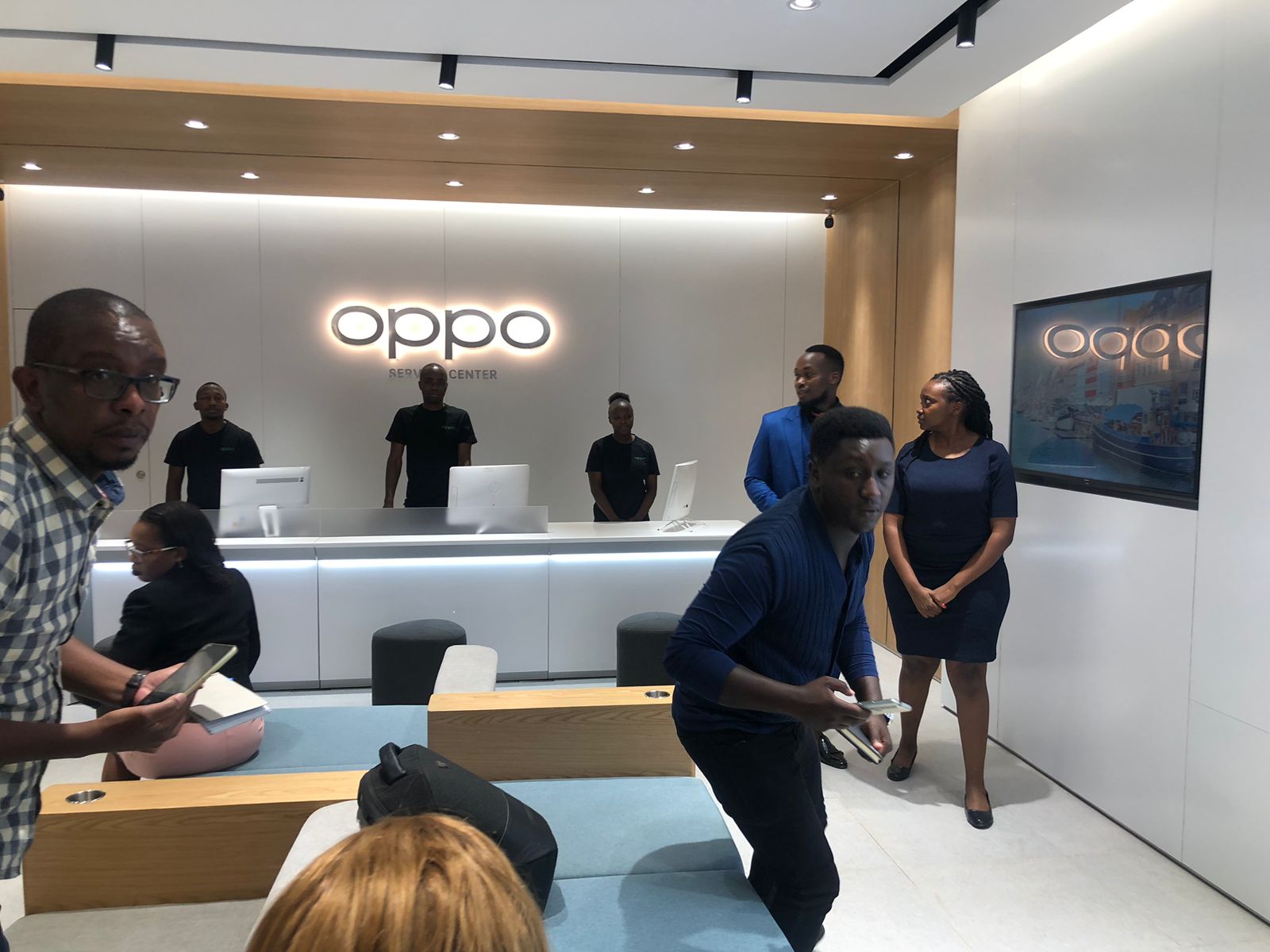 Buyers will also be able to receive on-the-spot software updates as well as guidance on how to make the most of OPPO's smart ecosystem by leveraging the company's various products, accessories, and services. 
At the same time, OPPO Kenya introduced the OPPO Pad Air in the Kenyan Market for the first time.  With the 6.94mm ultra-slim body and weighing 440g, the OPPO Pad Air tablet makes it graceful to carry around.