Safaricom Chief Executive Officer Peter Ndegwa has announced the return of the birthday anniversary bundle that has been out of service in recent times.
In an interview with a local radio station on Tuesday morning, Ndegwa said the service will return because it is something they wish to continue doing for their customers.
"It is something g that we actually want to reward our customers during their birthdays and special occasions. That is something I am going to look at. Kama haiko hiyo nitarudisha," he said.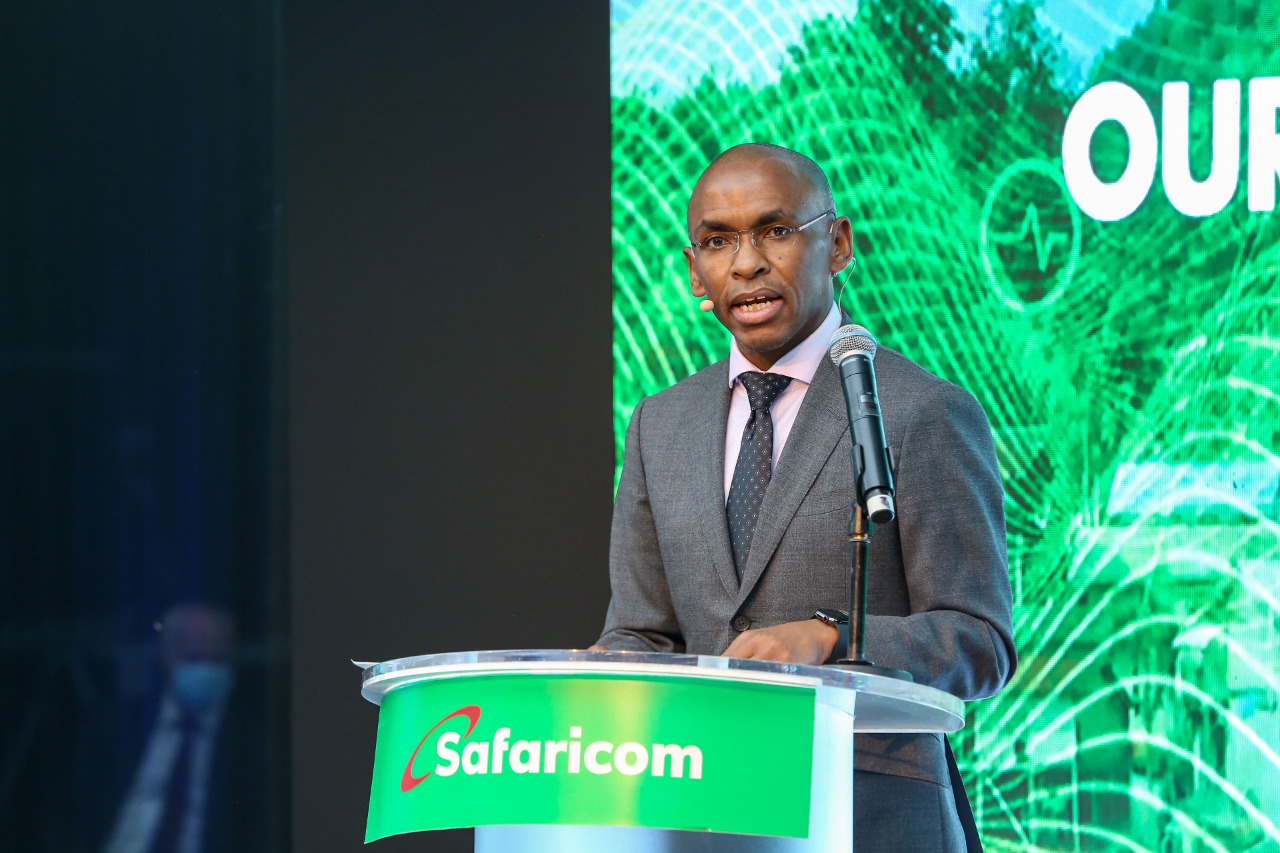 The service was put on hold over what Safaricom termed as "because of technical hitch".
The Giant telco assured its user that the service will resume once the is solved.
"The Birthday Bundle promotion was stopped, as of 28th April 2023, as it is undergoing maintenance, however, you will be awarded the data in your next birthday. Apologies for the inconvenience," it stated in a statement.
The service has been enjoyed by Kenyans for some time.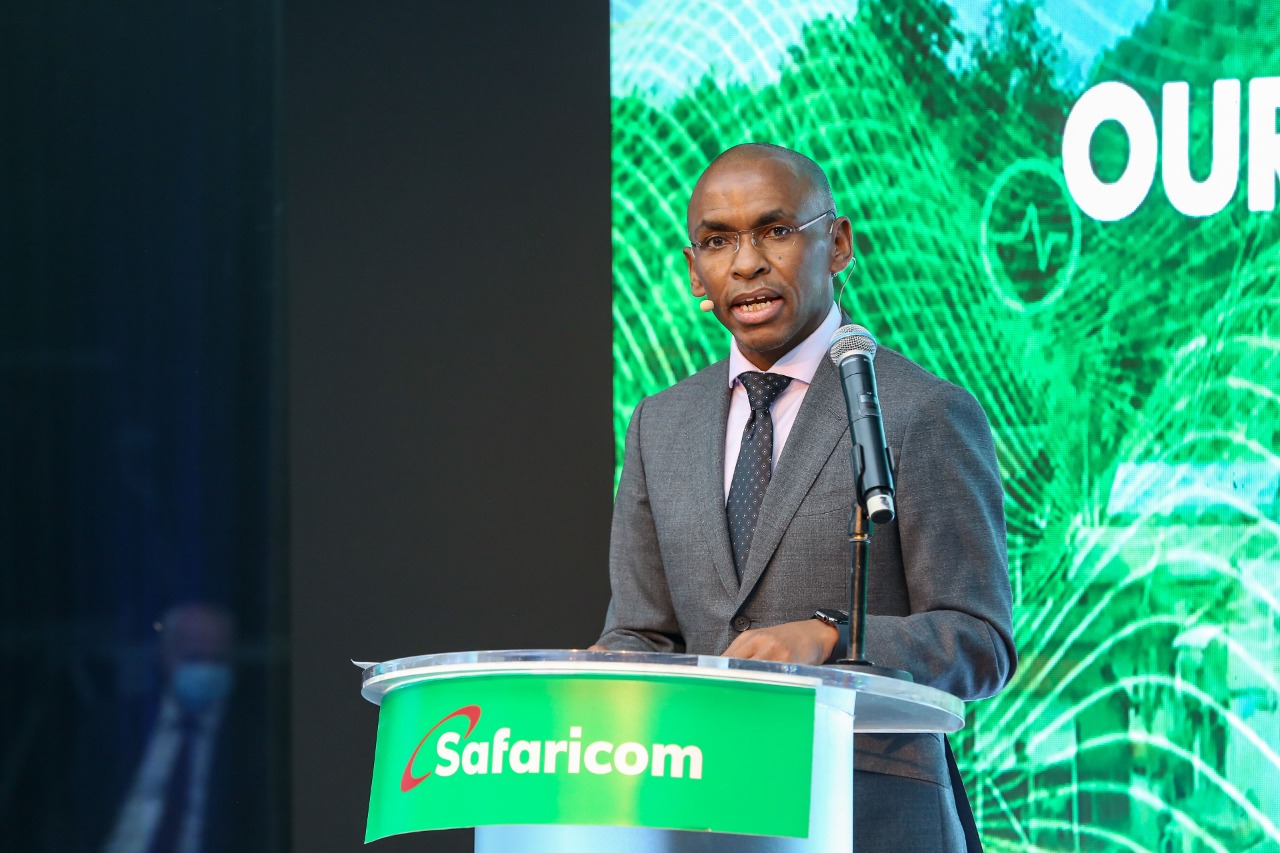 The Safaricom anniversary service was launched on October 25, 2018.
The Service gives Safaricom PrePay and PostPay subscribers an opportunity to make voice calls at affordable rates on their birthday and those celebrating ten (10) years and more on the Safaricom network.
In addition, eligible subscribers qualified to receive 1GB on their birthday and when celebrating ten (10) years and more on the Safaricom network.