Airtel Money services will no longer be part of Airtel Networks Kenya Limited (ANKL), the Central Bank of Kenya has announced.
In a statement dated Tuesday, October 11, CBK said the mobile money services will now operate under the banner Airtel Money Kenya Limited (AMKL).
"The Central Bank of Kenya announces the successful separation of the mobile money business from the telecommunication business which were previously under ANKL. This was effected by the separation and transfer of the mobile money business to the new entity AMKL," CBK said.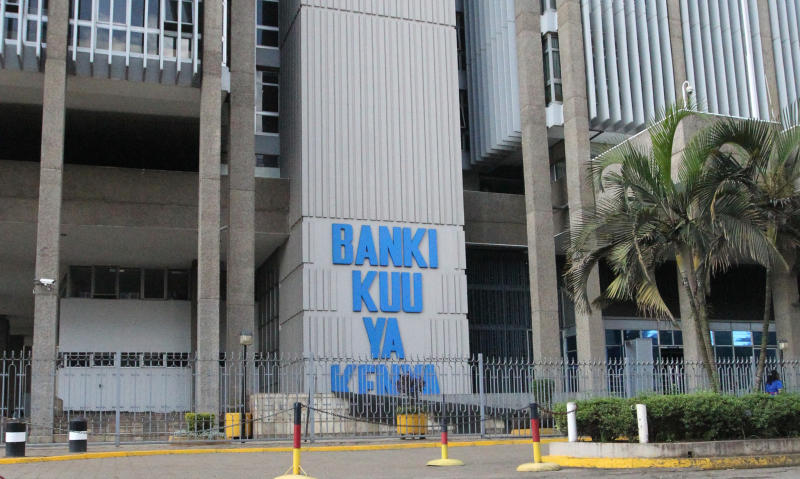 The journey to the new business model began in 2019. Both ANKL and AMKL are now incorporated in Kenya as separate subsidiaries of Airtel Africa plc.
CBK said the new mode of doing business will enable the AMKL better its services to Kenyans.
CBK has now licensed AMKL as a Payment Service Provider (PSP) in line with the National Payment System ACT,2011 on January 21, 2012, and also granted a transition period to complete the transfer.
Airtel Africa is headquartered in Dubai, United Arabs Emirates, and has operations in 14 countries.
It is among the companies listed in the London Stock Exchange.