Topic: Central Bank of Kenya (CBK)
Dec 07, 2023 at 08:32 AM
Nyakang'o stated that she was trailed by a car from Karen playing golf to their home in Nairobi at night....
Nov 06, 2023 at 05:15 PM
"This is to inform members of the public that it is a criminal offence to provide money or value transfer services without a license or authorization from the CBK."...
Sep 21, 2023 at 12:34 PM
Safaricom has increased MPesa transaction limit....
Aug 14, 2023 at 06:24 PM
The current per transaction limits of KSh. 150,000 will remain, however customers can make as many transactions up to the KSh. 500,000 daily limit....
May 30, 2023 at 01:11 PM
Thugge was nominated for the CBK top position by President William Ruto on May 15....
May 03, 2023 at 04:22 PM
The Standard will guide how Payment Service Providers and banks that are regulated by the CBK will issue Quick Response (QR) Codes to consumers and businesses that accept digital p...
Mar 17, 2023 at 10:19 AM
CBK Governor Patrick Njoroge said the licensing is in line with Section 59(2) of the Central Bank of Kenya Act (CBK Act)....
Dec 22, 2022 at 08:39 AM
President William Ruto on Wednesday launched the National Police Service Leadership Academy in Ngong, Kajiado county....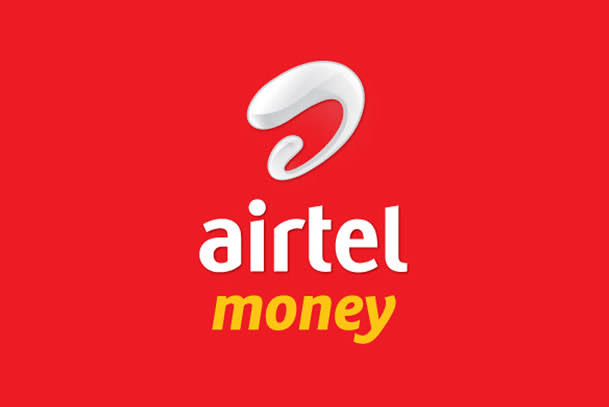 Oct 11, 2022 at 08:37 AM
CBK said the mobile money services will now operate under the banner Airtel Money Kenya Limited (AMKL)....
Sep 19, 2022 at 08:07 AM
Digital lenders had been given six months to acquire new licences from the Central Bank of Kenya (CBK)....
May 26, 2022 at 05:42 PM
This building is the coolest and most modern building in the CBD and Nairobi today - Mr. Mwenja. ...
May 17, 2022 at 03:22 PM
The Central Bank of Kenya (CBK) has sent a notice to digital lenders over the application of their licenses....
Nov 23, 2021 at 11:53 AM
Kangata defended 21-year-old Felesta Njoroge, stating she has the right to privacy and that the heads breached this by making public her financial information. ...
Nov 08, 2021 at 02:28 PM
This directive will be effective for the period of twelve months between October 1, 2021, to September 30, 2022. ...