Kenya now has 34 licensed digital credit providers after the Central Bank of Kenya gave a nod to 12 more companies.
CBK Governor Patrick Njoroge said the licensing is in line with Section 59(2) of the Central Bank of Kenya Act (CBK Act).
"IT IS notified for information of the general public that in the exercise of the powers conferred by Regulation 5 (1) of the Central Bank of Kenya (Digital Credit Providers) Regulations, 2022, the Central Bank of Kenya has licensed the following entities as Digital CreditProviders," the gazette notice stated.
The 12 licensed companies are; Mycredit Limited, Natal Tech Company Limited, Ngao Credit Limited, Pezesha Africa Limited, Inventure Mobile Limited (Tala), Jumo Kenya Limited, Letshego Kenya Limited, MFS Technologies Limited, M-Kopa Money Kenya Limited, Tenataka Enterprises Limited, Umoja Fanisi Limited and Zanifu Limited.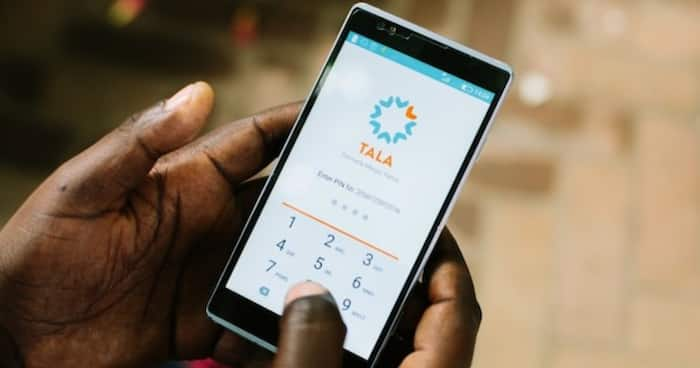 Kenya had raised concerns over predatory lenders prompting the CBK to licence the companies afresh.
A section of lenders has been accused of high-interest repayment costs, unethical debt collection practices, and an abuse of personal information collected from their clients.
This prompted massive reforms in a bid to protect Kenyans and cushion them against exorbitant interests.