Documents tabled in Parliament have disclosed the identities of five companies that benefited from the Sh16 billion fuel subsidy.
The money was set aside to cushion Kenyans from the rising cost of fuel.
Energy Cabinet secretary Davis Chirchir in the documents has listed Rubis, Galana Oil Kenya, Oryx Energies, E3 Energy Kenya, and Vivo Energy as the main recipients of the funds.

While appearing before the Public Petitions Committee, CS Chirchir said Oryx was the biggest beneficiary of the subsidy, pocketing Sh8.2 billion of the funds.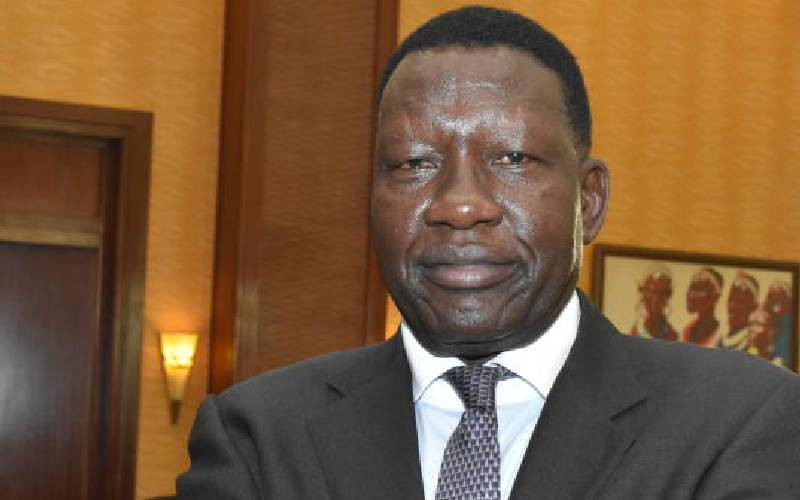 E3 Energy was paid Sh3.52 billion, and was another major beneficiary after receiving Sh3.2 billion.
Galana Oil Kenya, Vivo pocketed Sh1.02 billion and Rubis got Sh6.29 million.
"The payments were in respect to the petroleum pump price stabilization program that was introduced through Legal Notice No. 124 of July 10, 2020, Petroleum Development Levy Order, 2020," Chirchir said.
The amounts were debited from the Consolidated Fund Services.
It is said the monies were withdrawn under the Article 223 of the Constitution which permits the Treasury to release funds without the nod of Parliament.