Topic: Energy CS Davis Chirchir
Nov 20, 2023 at 02:33 PM
"I want to express gratitude to the people of Bomet."...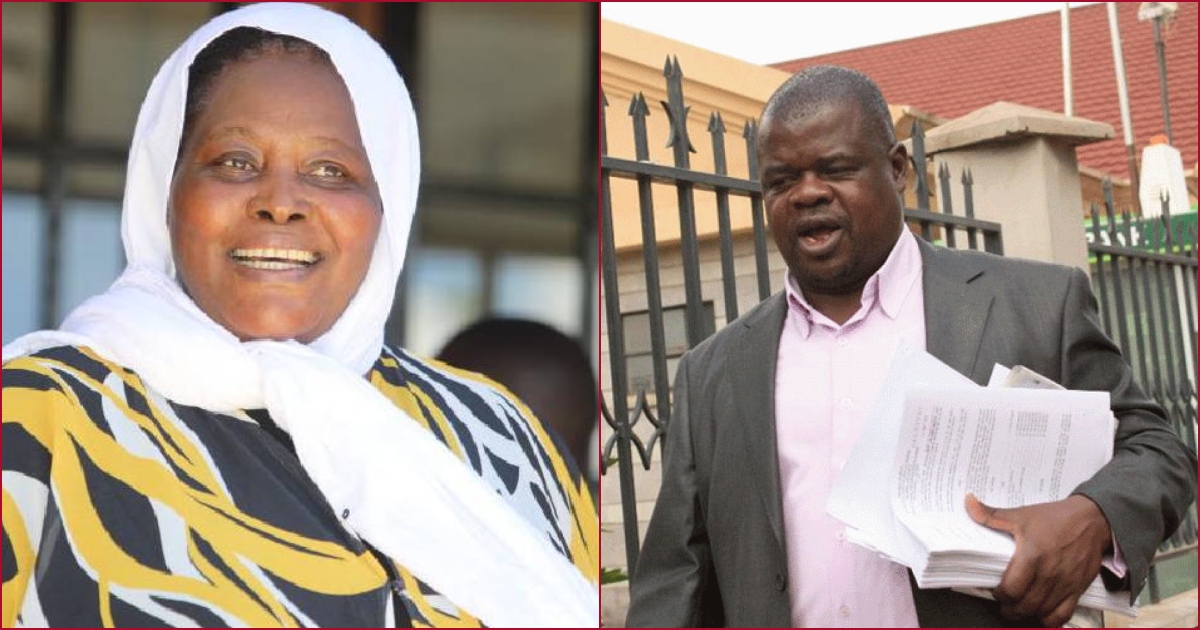 Nov 18, 2023 at 10:34 AM
According to Omtatah, the Sh 17 billion allegedly stolen from public coffers was to be returned upon the sale of the oil shipment but ended up in individuals' pockets....
Nov 16, 2023 at 02:33 PM
"You have seen that oil lady, and you know the oil business, how much it costs, and the money needed to start that business. Ksh 17 billion, and look at her face."...
Nov 16, 2023 at 09:26 AM
"She failed to meet the minimum threshold to secure the import license and the documents she used to claim the oil consignment were all fake."...
Nov 14, 2023 at 05:25 PM
"How did you import oil without an import permit?"...
Nov 14, 2023 at 02:18 PM
"I was told to speak the truth because lying would be my end, and I wouldn't be able to see my children again."...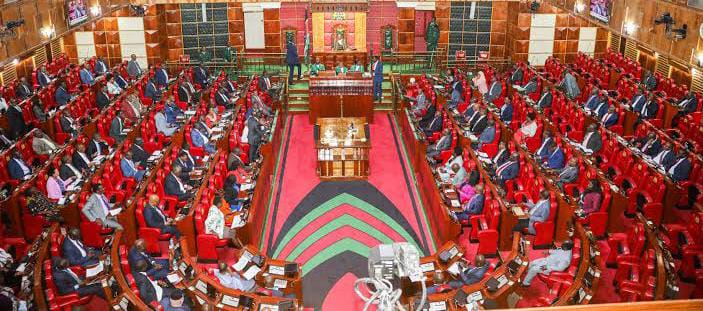 Aug 26, 2023 at 11:22 AM
The committee appeared disturbed by the blackout that paralysed operations at the JKIA....
Mar 17, 2023 at 10:02 AM
The money was set aside to cushion Kenyans from the rising cost of fuel....