The Kenya, Sweden, and Norway Business Summit was held on Thursday, November 24, at Radisson Blu in Nairobi County.
The summit brought together companies, organizations, and dignitaries from the three countries with the aim of strengthening collaboration on trade, business development, and broader multilateral interests.
Norway's Crown Prince Haakon Magnus and Sweden's Crown Princess Victoria, who are in the country, graced the event.
Speaking at the summit, Prince Haakon termed Kenya an attractive partner to Norway highlighting the number of Norwegian companies in the country and investment.
"Our countries already enjoy substantial, economic corporates. There are more than 40 companies, active in the Kenyan economy and our sovereign wealth fund has invested nearly 500 million US dollars in Kenya since 2017.
"Innovation Norway and Norfund are too many actors for investment, investment partnership, and business development that are present in Kenya with regional offices here in Nairobi and Kenya is actually Norfund's largest investment. I hope this gathering will help increase the cooperation between the two countries and our businesses," Haakon said during the business summit.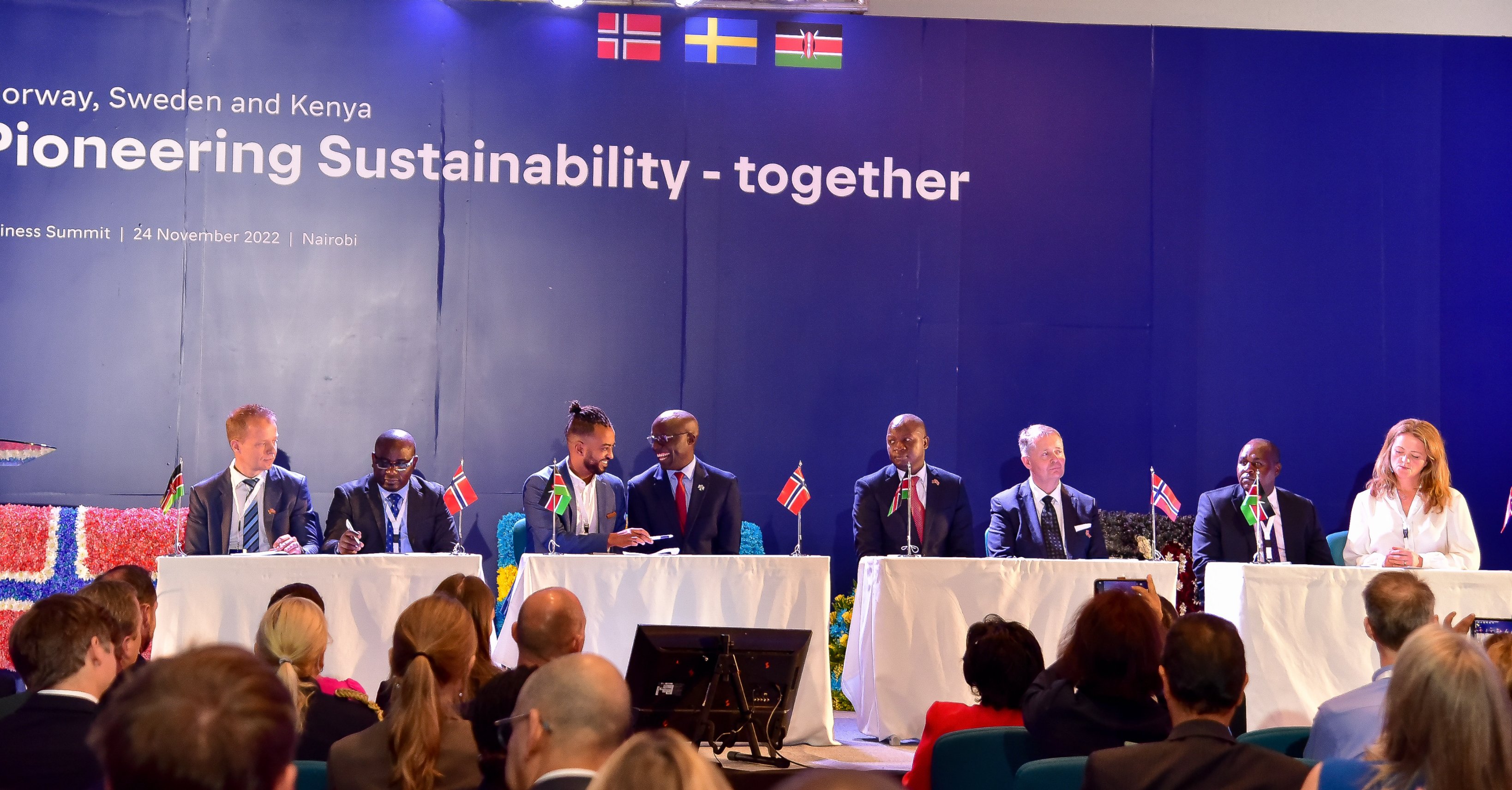 On the other hand, Sweden's Crown Princess Victoria mentioned that innovation and research would be critical to tackling the challenges facing the three countries.
"2030 is a testament that an accelerated Sustainable Development Goals (SDG) implementation is a priority for the three countries. Interactive solutions will be critical innovation, and research is essential, Sweden is ready to team up to make it happen together," she stated.
At the same time, Prime Cabinet Secretary Musalia Mudavadi pointed out that Kenya's multilateral relations with Nordic countries had always been rewarding as he urged more Sweden and Norway companies to invest in the country.
"Our bilateral and multilateral relations with Nordic countries, of which Sweden and Norway are a part of, has been very rewarding indeed.

"We, therefore, invite the business community in Sweden and Norway to embrace their Kenyan counterparts in this journey as Kenya is more than ever open for business investment," he stated.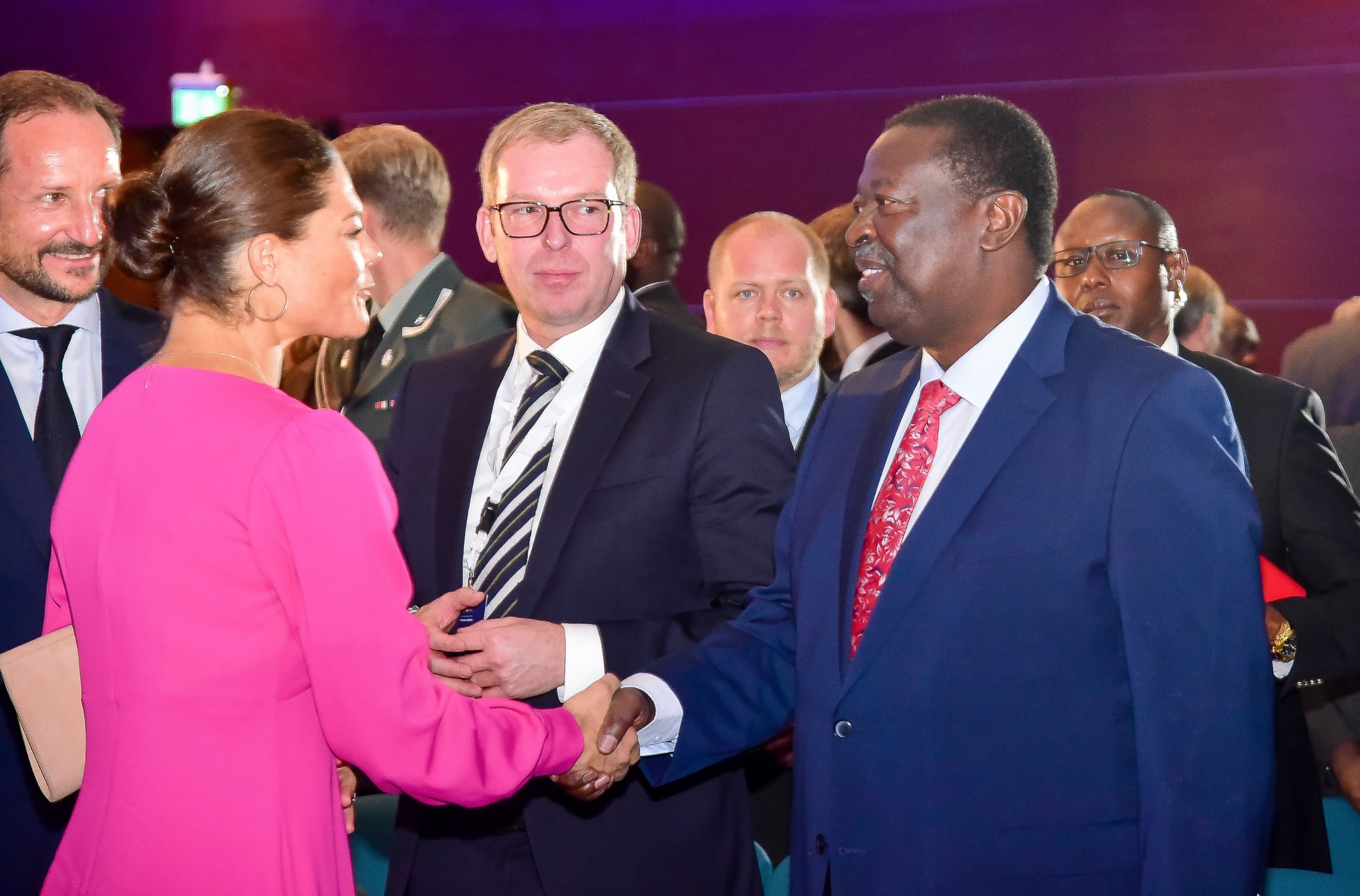 Several memoranda of understanding (MOU) agreements were signed between different companies from Kenya, Norway, and Sweden during the summit.