President William Ruto's daughter Charlene Ruto issued a clarification following her admission that she runs the Office of the First Daughter with complete staff. 
In the statement on Wednesday, December 14, Charlene now claims that the 'Office of the First Daughter' is a private entity. 
"The Officer of the First Daughter is a private entity. It's neither a constitutional office nor is it being funded by Kenyan taxpayers. The office runs to purely facilitate the activities of and any programs being run by Ms. Charlene Ruto," part of the statement by the president's daughter read.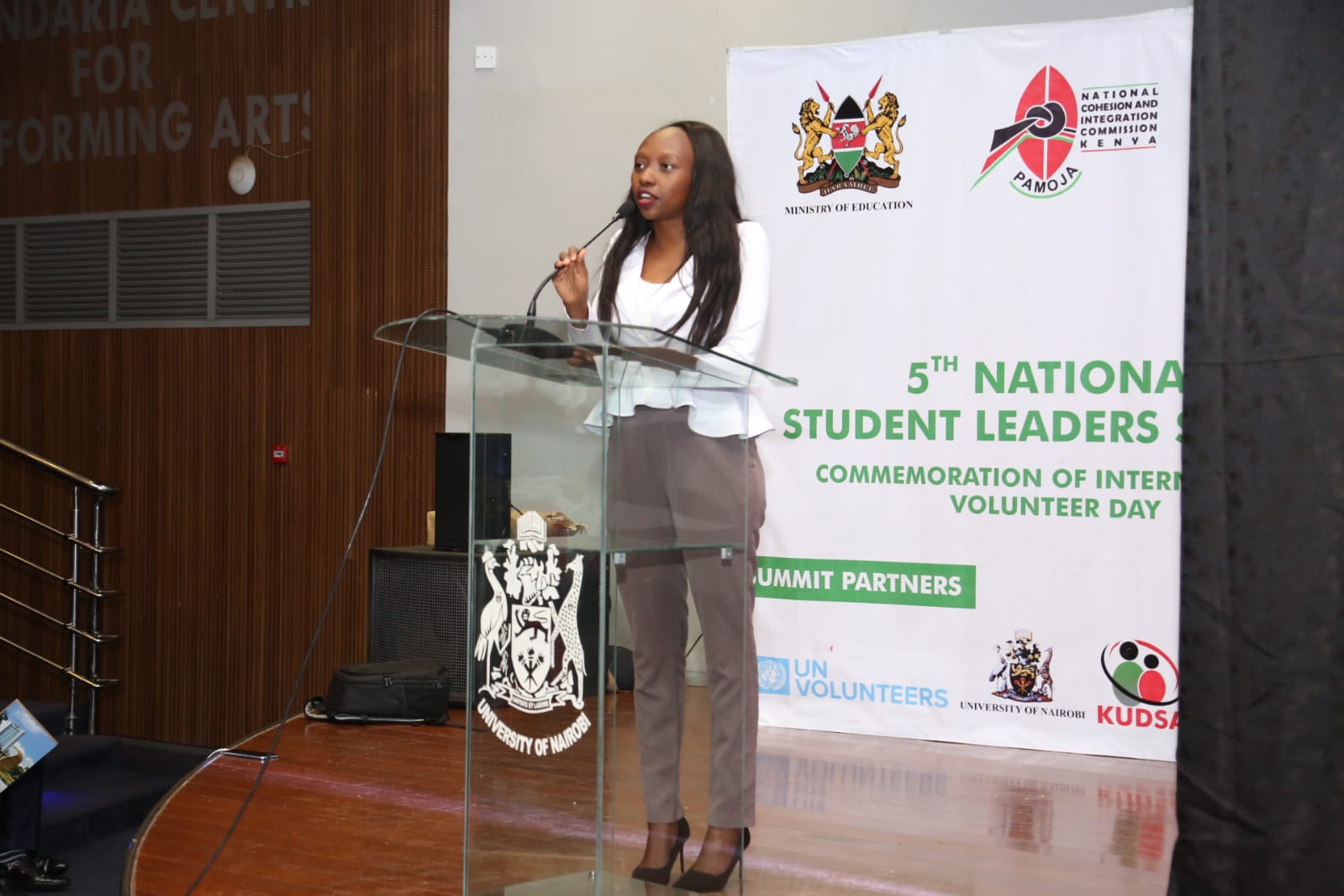 Charlene adds that despite being a private office, it has engaged various players in the country in some of the objectives of championing youth-based agendas and climate change advocacy.  
In a viral video that has caught the attention of Kenyans, Charlene admitted that she runs the office of the first daughter with complete staff. 
Kenyans were surprised considering the constitution does not provide for any office named Office of the First Daughter.
A section of netizens questioned who was funding the office while others asked when it was established.