Kamene Goro has dismissed allegations that she was fired from Radio Africa Group over absenteeism.

Speaking minutes after she left her job at Kiss FM, Kamene clarified that her contract was ending and there was no need to renew it.
"I was not fired, my contract was up at the end of this month and there was no need to move forward with it, I just wanted more for my life. My contract was up sikufutwa Kazi and sina ubaya na mtu," Kamene explained.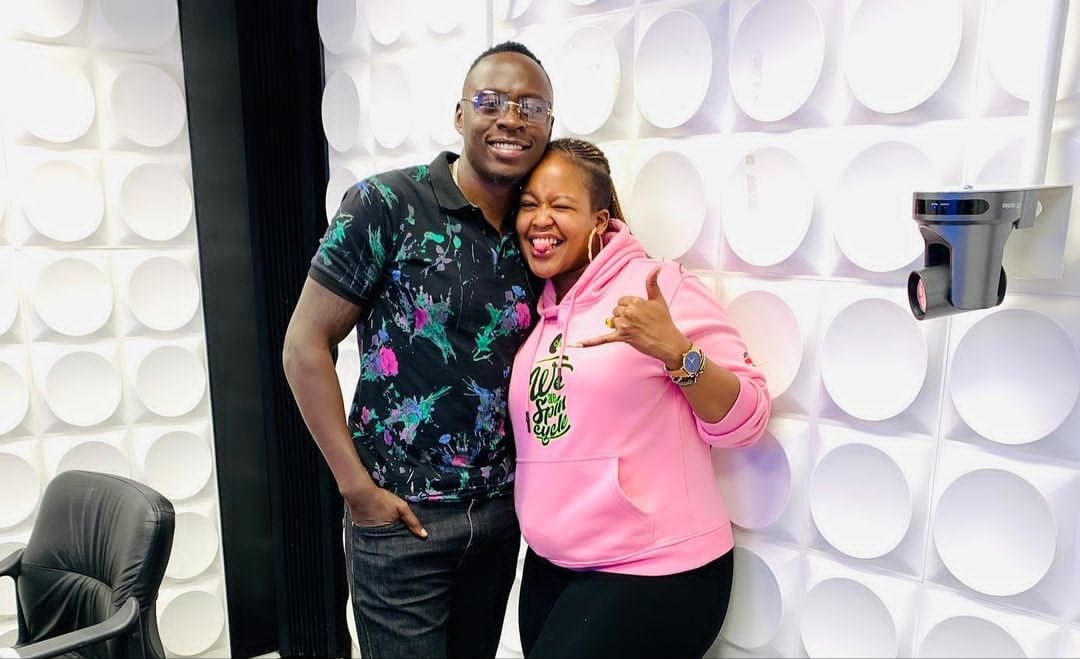 Kamene stated that she never reported to work while drunk adding that she only missed going to work in 2022 due to illness.
"Last year towards the end I was really sick and I did a video even on my Instagram and I told guys that my health had suffered significantly and it had been a rough year health-wise. I missed work because I was sick and I followed the protocol, giving the letters and I never showed up to work intoxicated or under the influence because I ran the desk. You can't run the desk when you're drunk it's impossible, "she stated.
Kamene further wished her replacement Sheila Kwamboka all the best and described her as equally talented.
"Sheila is a great host, and I am sure she will do a great job. I wish her all the best," Kamene said.