Most businesses always endeavor to get the best location and branding as a way of attracting customers, who eventually translate to revenue for the company.

Although this is one of the most common models used by businesses in the country, not every company uses it. A good example is Victoria Commercial Bank which does not accept walk-in customers.
In this article, we outline the story of Victoria Commercial Bank focusing on its ownership, how it was established, and why it prohibits walk-in customers.
How Victoria Bank was Established and Its Ownership
The bank was established in October 1987 as a financial institution aimed at assisting small businesses.
The move to create the institution was pioneered by a group of churches from Kisumu. However, they did not have enough funding and needed support from external investors.
The churches required 7.5 million but only managed to raise 20% of the amount. The church decided to approach businessman Kanji D. Pattni who in turn pitched the idea to his son Yogesh Pattni and helped raise another 20% of the required amount.
The name of the bank came was borrowed from Lake Victoria which is the biggest physical attraction in the Nyanza region where the churches hailed from.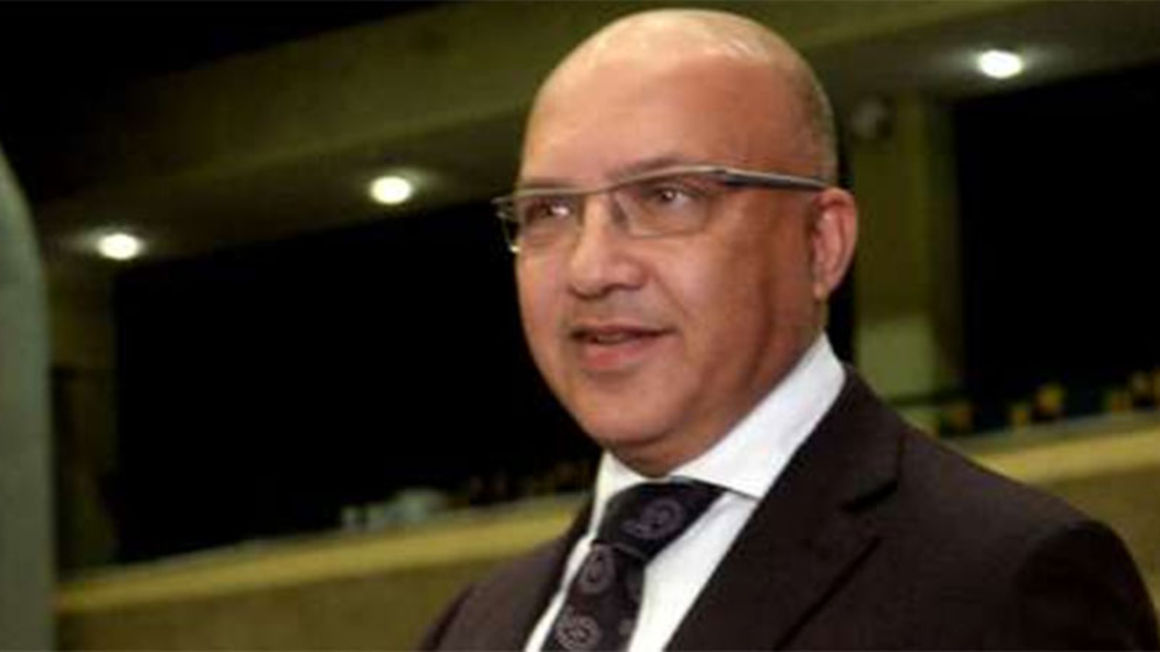 File image of Victoria Commercial Bank CEO Yagesh Pattni. [Photo: Courtesy]
Being a Business Administration graduate and having previously worked at a bank in the United States, Yogesh took up several roles including; credit administration, accounts and occasionally serving as a cashier as the bank only had three employees at its inception.
Like most businesses, the initial stages were challenging as they worked on understanding the market.
Speaking during a past interview, Yogesh divulged that they at one point had to fire the Managing Director who he says had given out a lot of debt, which was not being repaid.
Yogesh officially took over the running of the bank in 1993 and worked on changing its model for a turnaround, as things were not looking good for it owing to unpaid debts.
Rebranding and Business Model
In 1996, Victoria Finance rebranded to Victoria commercial Bank and expanded from working with small businesses to players in the manufacturing sector and SMEs across the country.
Additionally, the bank opted to work with a small client base that is thoroughly scouted before being taken in. For it, one cannot randomly walk in and seek to have an account.
The limited client base makes it easy for the bank to offer quality service and meet their needs within the shortest time possible.
Yogesh says that after the change in model, business picked up and the bank is now doing much better compared to the initial stages.