Mombasa City is widely known for its sandy beaches, luxurious hotels, and amazing cuisines.

While these are some of the attractions that make the Coastal city stand out, it has other attractions including historical sites and animal parks like Mamba Village - one of the biggest crocodile farms in the country.
Mamba Village Ownership
The crocodile farm is owned by former Nyali MP Hezron Awiti. It was established in the early 70s. Initially, its current location was a dumpsite, but it was later transformed into a crocodile farm.
Speaking during a past interview, Awiti divulged that he acquired the farm in 1995 and decided to venture into a unique business.
"Rather than depending on tourism which is a seasonal business, I decided to venture into commercial crocodile farming," Mr. Awiti stated.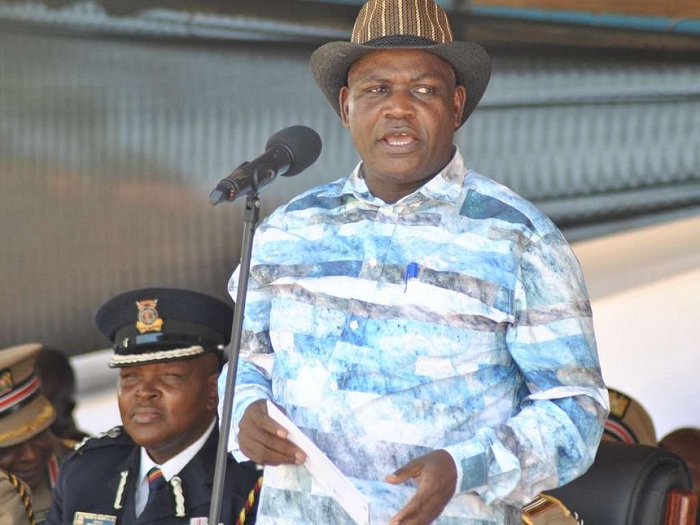 File image of former Nyali MP Hezron Awiti who owns Mamba Village. [Photo: Courtesy]
He further noted that the decision to commercialise crocodile farming was a result of him realising that the reptile was used by luxurious brands to create products such as bags that retails for millions.
He was also inspired by the local and global crocodile meat market which he said generates good revenue as a quarter of cooked crocodile met retails at Sh1,000 at a restaurant in the farm.
Number of Crocodiles and Size of Farm
The entire farm is made up of 21 ponds which can hold up to 30,000 crocodiles.
As of August 2017, the farm had over 10,000 crocodiles, with the oldest being 110 years and nicknamed 'Big Daddy'.
Big Daddy was reportedly moved to the village from River Tana where it reportedly killed five people.
Being the oldest, Big Dady stays in its own pool and enjoys the company of two female crocodiles.
Revenue and Business Worth
According to Awiti as of August 2017, the farm was estimated to be worth a quarter of a billion (Sh250 million).
The farm gets its revenue from entrance fees - Sh350 for a resident adult, Sh250 for a resident child, Sh800 for a non-resident adult, and Sh400 for a non-resident child.
Other revenue sources include; sell of crocodile skin to luxurious brands across the world, selling meat to tourists who visit the farm, and selling crocodiles to other small farmers of conservation areas.
It is reported that one can earn up to Sh20,000 for a crocodile aged between 4-5 years and around Sh50,000 for one aged 10 years.