A native of Juba, South Sudan, Stephen Tongun was forced to relocate to Kibra, Nairobi Kenya in the early stages of his life to escape from civil war in his motherland. 

Relocating to Kibra came with its fair share of challenges as Tongun and his family had to live as refugees for 12 years.
"I was born in Juba, South Sudan. At Juba Hospital, but because of the civil war, my family relocated to Nairobi, Kenya, when I was six months of age. I lived in Olympic, Kibera, and I did my kindergarten and primary school in Kenya until standard seven," he said in a past interview. 
While the shift was initially a setback, it finally appeared to be a blessing in disguise as it laid the foundation for what would later become Tongun's successful acting career.
It is while in Kibra that he developed his passion for acting by performing in skits and other local productions at the country's largest informal settlement.
Tongun's Breakthrough and Landing on Netflix
At age 12, he was lucky to receive a humanitarian visa that allowed him to relocate to Australia.
Pushed by the desire to give back to the community, he pursued law at the university with the aim of supporting fellow refuges.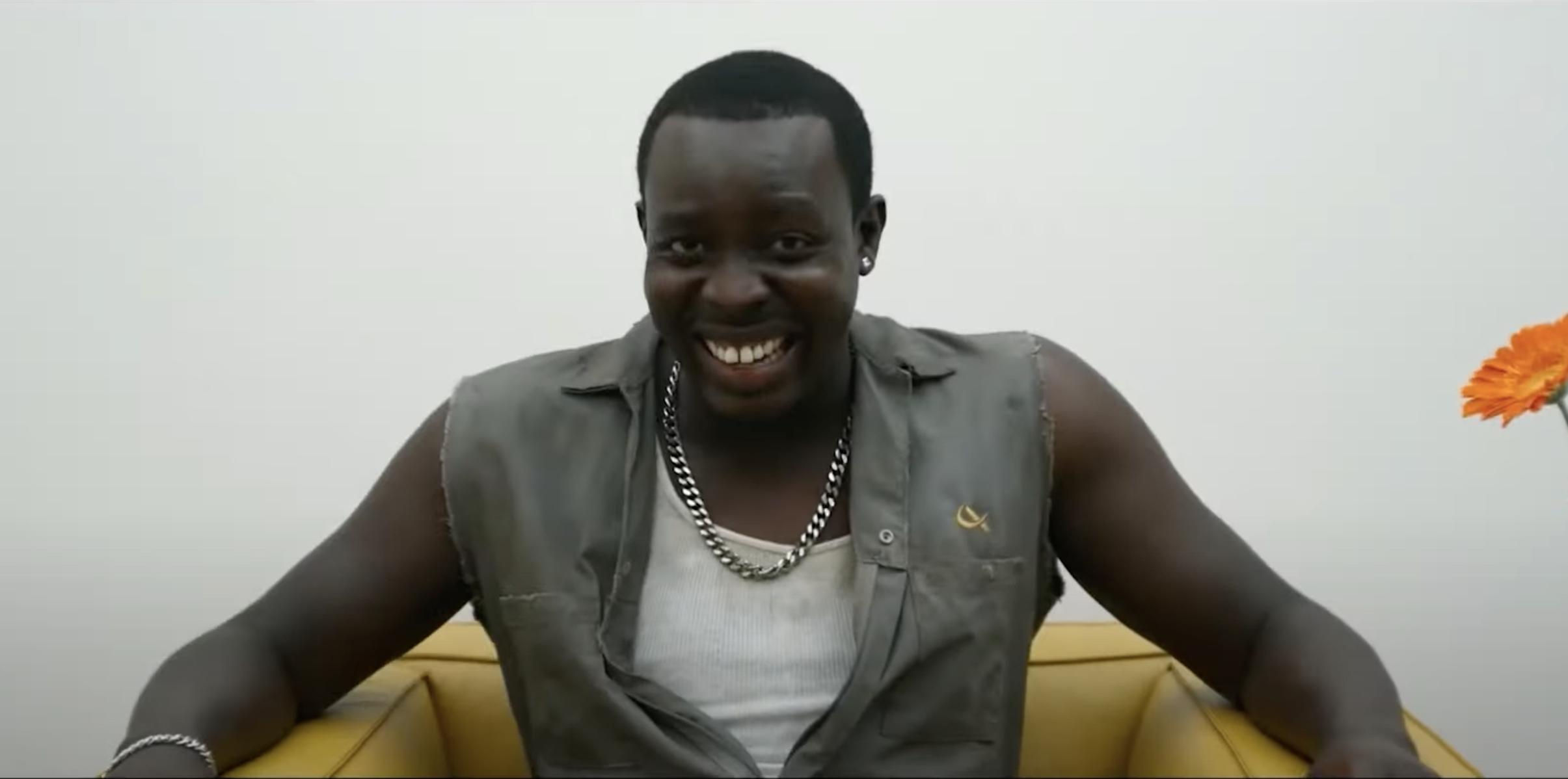 File image of Stephen Tongun. [Photo: Courtesy]
"I wanted to do something that could be able to give back and help others, help people who are finding their feet. For me law was one of the ways of contributing especially in areas of immigration," he said.
After completing his law course, he reignited his passion for acting and went to school where he harnessed his skill and got the necessary guidance.
"What I was doing before was entertaining people through skits but when I studied acting I saw it as a possible way of having an occupation...I wanted to understand the craft and learn about the basics and I was lucky I had an amazing drama teacher who invested so much time in educating us on that," he was quoted.
While in acting school, he started receiving call ups for plays and minor roles in films. This helped build his portfolio leading up to major roles in top films.
Films Tongun has Featured
One of the top projects he has featured in is Spiderhead which features among others Chris Hemsworth. The movie is available for streaming on Netflix. 
Spiderhead is a story of two prisoners confined in a high-end penitentiary. Tongun states that the movie resonated with his story and struggles as a refugee, therefore, it was easy to fit it.
He has also worked with Daniel Radcliffe popularly known as Harry Potter in a film dubbed Escape from Pretoria.
His other works include; Fate of the Night, Stateless, Danger 5, and Never Too Late among others.
Tongun says going forward, he hopes to feature in more films while at the same time writing movies that inspire, motivate, and tell the African story to the younger generation.