United States (US)-based Kenyan content creator Stacey Roimen has been a subject of discussion on social media after she shared photos hanging out with renowned global celebrities like Rihanna and Stormzy among others.  

Stacey, a former journalist at NRG Radio moved to the US sometime back to pursue further education. She currently resides in Los Angeles.
While in the US, Stacey has had the opportunity to interact with other global celebrities, thus making her an internet sensation. 
In this article, we outline some of the renowned celebrities Stacey has brushed shoulders with
1. Rihanna
In March 2023, Stacey met Rihanna at a supermarket in Los Angeles and shared photos having a moment with the 'Man Down' hit maker.
In an Instagram post after the meeting, Stacey appreciated Rihanna for being humble despite attaining global success and noted expressed the desire to interview the singer, even though she did not say whether having a future interview was part of the conversation.
"My God I don't even know where to start… I met Rihanna today! I had such a genuine long conversation with her; I almost forgot to take a photo. I can't wait to interview you @badgalriri one of these days. Our convo & your kindness lives rent free in my mind forever ever, thank you for being so down to earth ily," Roimen posted.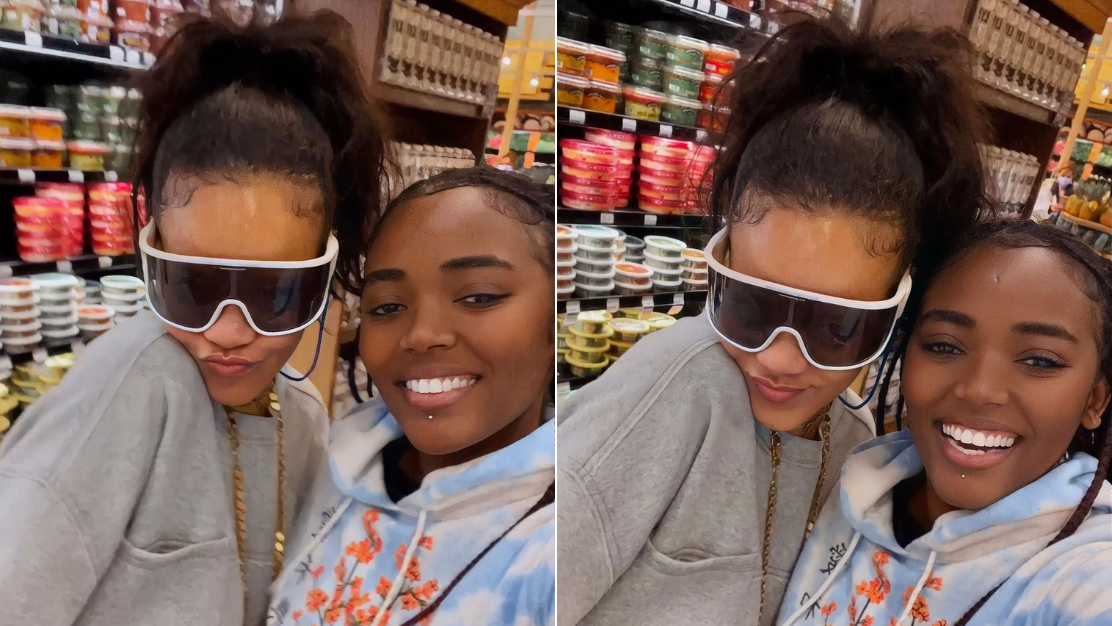 A collage of Rihanna and Stacey. [Photo: Courtesy]
2. Stormzy
Roimen met renowned British rapper Stormzy at a nightclub where the singer was performing.
She managed to convince Stormzy to pass a shout out to Kenyans in a short video clip shared on her Instagram stories.
"What's up Kenya, Big up," the rapper said.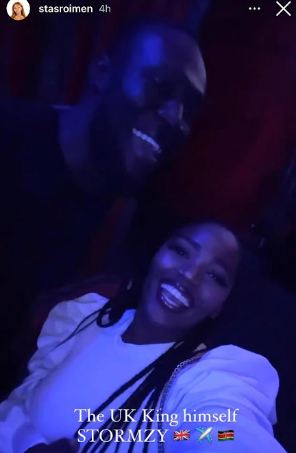 Stacey and Stormzy. [Photo: Courtesy]
3. Joseph Sikora
In January 2023, Roimen met and hangout with Joseph Sikora alias Tommy from popular drama series Power.
The two met at an event hosted by Hollywood Unlocked CEO Jason Lee.
"One hell of a night at the launch of @theonlyjasonlee new show. Plus meeting/talking with @josephsikora4 I mean so many incredible moments & lots of tequila," she posted on Instagram.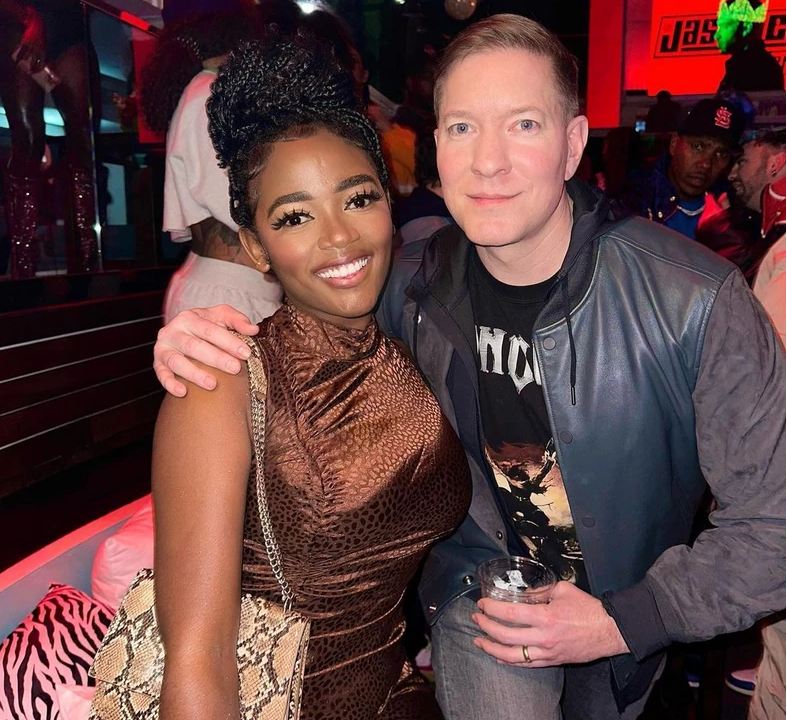 Stacey and Sikora. [Photo: Courtesy]
In addition to the three, she has also met Jason Lee and Jamaican dancehall sensation Shensea.
While some may argue that the meetings happened by luck, it is rare that you'll randomly and consistently meet such stars.
The meetings are testimony that Stacey has built a network and is able to know where to be in order to brush shoulders with these renowned celebrities.