Lawyer Miguna Miguna is yet again up in arms against ODM leader Raila Odinga.
This time around, the Lawyer has criticised Raila over a report that is planning to hold a parallel Jamuhuri Day celebration.
The report had claimed that Raila is planning to hold Parallel celebrations as part of his protest against the government over the removal of four IEBC commissioners.
The lawyer has told the ODM leader to respect the constitution and act within the law saying it is illegal for him to hold such a parallel meeting.

"Raila Odinga must respect our Republic, all its institutions, and important commemorations. Losing an election or hating the person(s) who won isn't enough excuse for anyone to construct fake totems or to purport to hold separate celebrations," Miguna tweeted.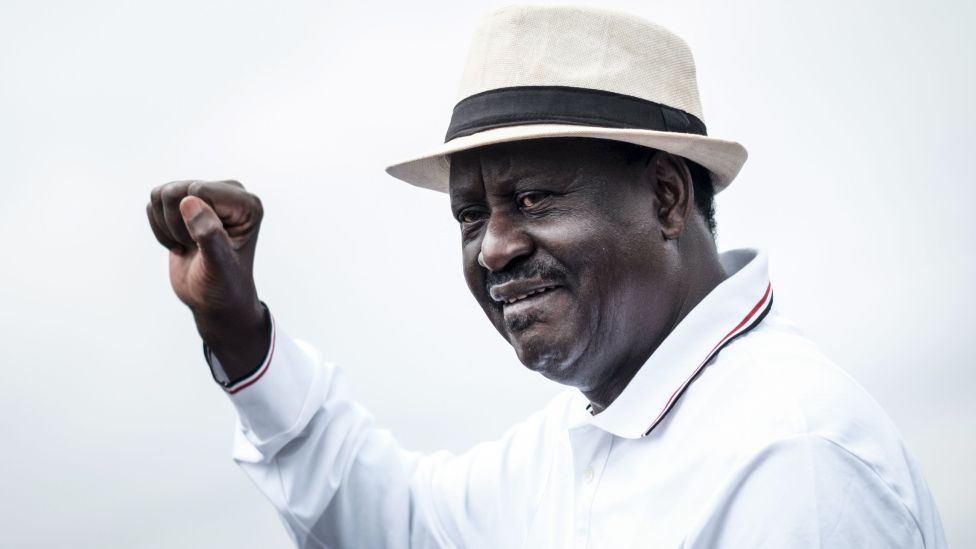 The lawyer further added that the ODM leader should use the parliamentary process to express his dissatisfaction on various issues rather than holding demos.
He said parliament is a legal avenue that he can exploit to further his agenda.
"In countries governed by the rule of law, votes of confidence or non-confidence are held in parliament. They are not held through demonstrations on the streets. Raila Odinga must be told firmly that he has no right to disrupt peace and sacrifice other people's children," he further said.