Nairobi Governor Johnson Saskaja has asked churches to be considerate of residents living adjacent to their places of worship by toning down on noise pollution.
In a tweet on Friday, Sakajka said he will engage churches accused of noise pollution in a dialogue to have the matter solved.
He defended himself against claims that he has been too soft to churches accused of noise pollution saying he made the same approach to nightclubs that were shut over the noise.
"Even with the nightclubs; we didn't start by shutting them down. We spoke to them over time, and they agreed to comply but some ignored it. Then we took action. We are asking churches and mosques to be considerate, and we will have a discussion with them. There will be order," Sakaja said.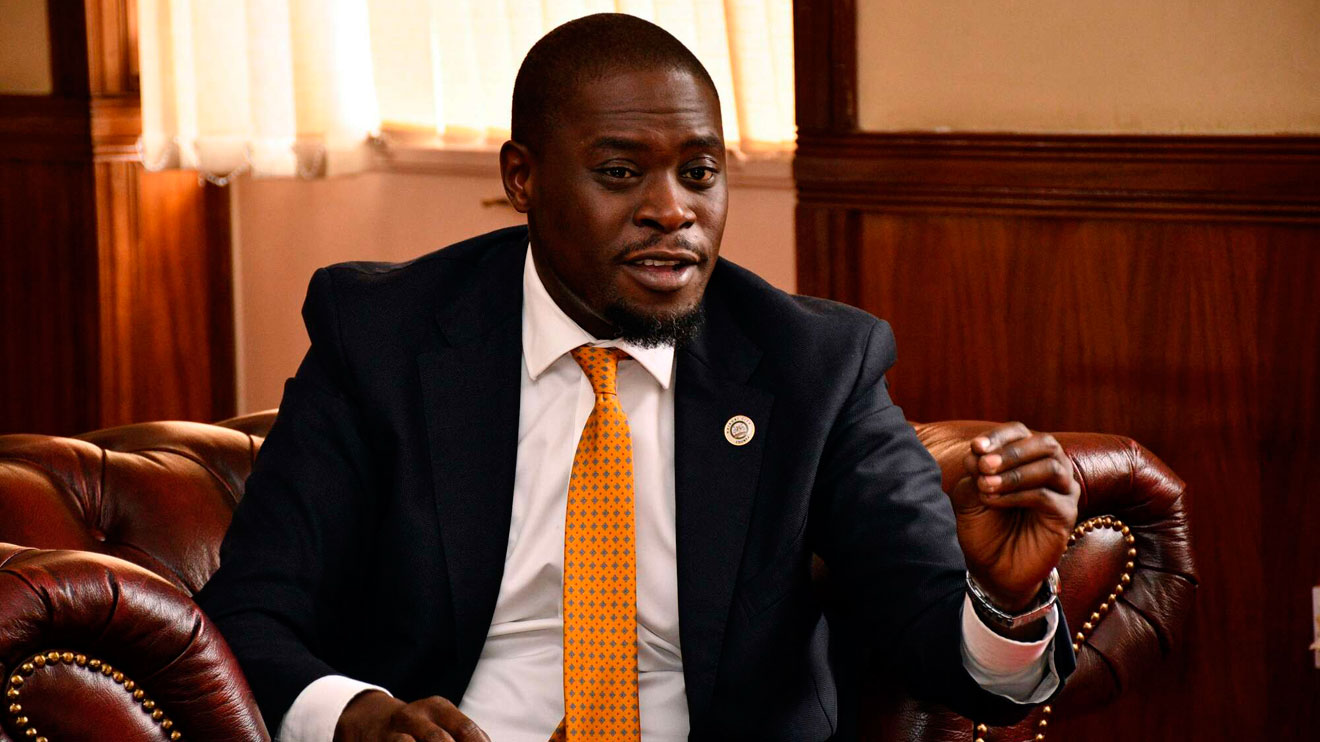 Sakaja while commissioning the Green Park Terminus on Thursday said he will engage churches linked to noise pollution.
"I will not close the churches. We want them to spread the gospel of obeying rules and regulations. I will initiate talks with them because we must be reasonable and accommodate each other in the city," he said.
In a circular, early in the week, the county boss revoked licences for all nightclubs and entertainment joints operating within residential areas directing them to only operate in the CBD.
This, he said, was aimed at curbing noise pollution.
On Thursday, Sakaja said he will not revisit the issue.
"I will not go back on the abolition of bars and restaurants from residences. We have closed that chapter. Let us move on," he said.
"Those saying people will lose jobs are seeking sympathy. It is the right thing to do although it is unpopular."