Barely three months after announcing that there would be an annual event in the city dubbed 'Nairobi Festival' annually, Governor Johnson Sakaja has unveiled the date for this year's event.
In an update via Twitter on Sunday, December 4, Governor Sakaja disclosed that this year's Nairobi Festival would be held at Uhuru Park from 12th December - 17th December 2022.
Governor Sakaja pointed out that the fete would be held every December to display and celebrate the "vibe of the city".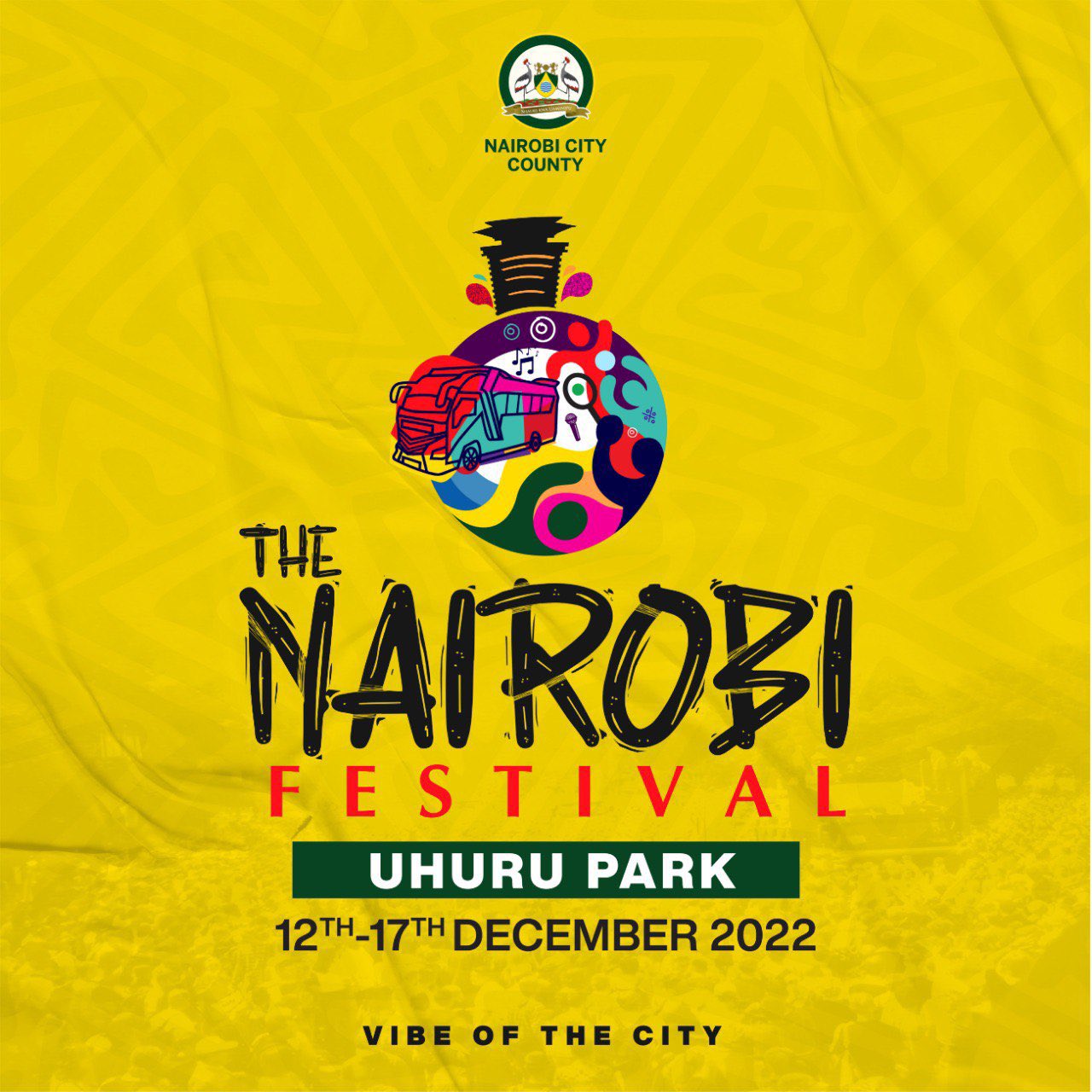 According to the Governor, Nairobi Festival will bring together food, the arts, matatu art awards, as well as exhibitions on designated city streets.
"In December, we will set aside some streets to display culture, food, creativity and have the Nganya awards for the best-done matatus, have rugby, football, and basketball tournaments and many other activities," he said.