The late former Education Cabinet Secretary George Magoha's close friend Dr. Walter Mwanda has revealed his final moments before his death disclosing that he collapsed four times.  

Speaking to the media at Lee Funeral home on Tuesday, January 24 evening, Mwanda said that the late Magoha had a premonition about his death and told the wife Dr. Barbara Magoha that 'his time had come and he was happy everything was done'.  
According to Mwanda, the deceased then asked his wife Dr. Barbara to call his son and daughter-in-law before asking to finally see him.

"At around 3 o'clock, I got a phone call from the wife that she needed me urgently. I was at a clinic in the Kenyatta National hospital seeing a patient and I called a colleague to take over. I rushed to my car and I was driving away from Kenyatta, she called again and asked me whether I had a blood pressure machine and I rushed back to my clinic, got a blood pressure machine," Mwanda recounted.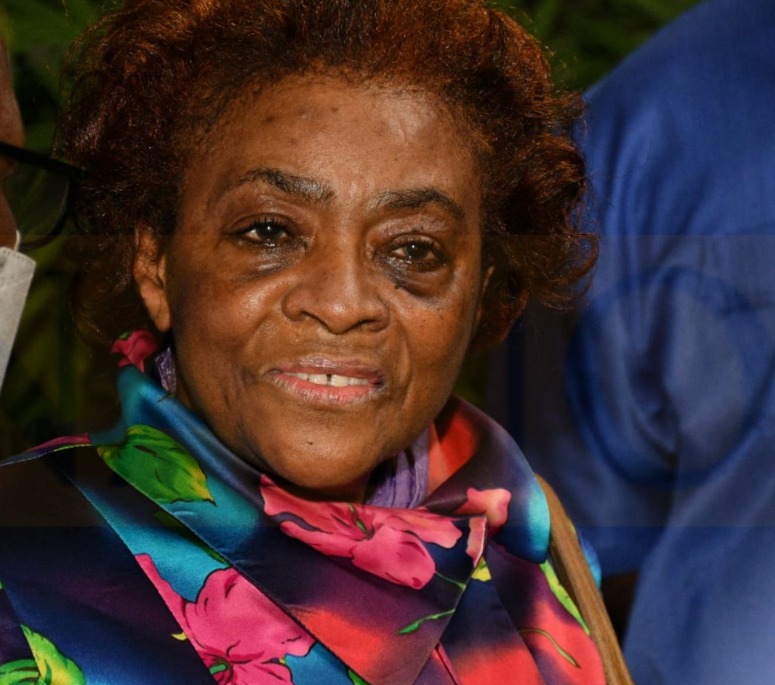 He went on to narrate that he got an sms from Barbara asking him whether he can get an ambulance.
"I was too close to their home and I drove right to the home, at the gate I met some attendants who rushed me in. I met the son at the door who took me straight to where he was.
"He was seated actually, he greeted me and I decided to check the blood pressure, As I was recording he slipped off from his sitting position so we carried him to the car," he said.
They then rushed him to Nairobi hospital where he collapsed again but was resuscitated by his son Michael.
"He had a collapse, he was resuscitated back by his son who is a medical doctor, and 100 meters to the casualty of the Nairobi Hospital he collapsed gain. He was rushed to casualty there was resuscitation, which took a bit of time but they were not able to revive him," Mwanda narrated.
Before his death, Magoha was making arrangements for his brother Prof Richard Nyabera Magoha, who was set to be buried this Saturday after passing on in the US on December 6, 2022.