The Media Council of Kenya (MCK) has launched a fresh war against quack journalists.

In a statement, MCK Chief Executive Officer David Omwoyo said the matter has come to their attention prompting a call for action.
He lamented that many fraudsters disguising themselves as journalists have been thronging press conferences to extort money and even harass professional journalists and other stakeholders.
"It has come to our attention that there is an escalation of fraudsters masquerading as journalists and media practitioners who get access to events with intention to extorting and harassing people, "MCK said.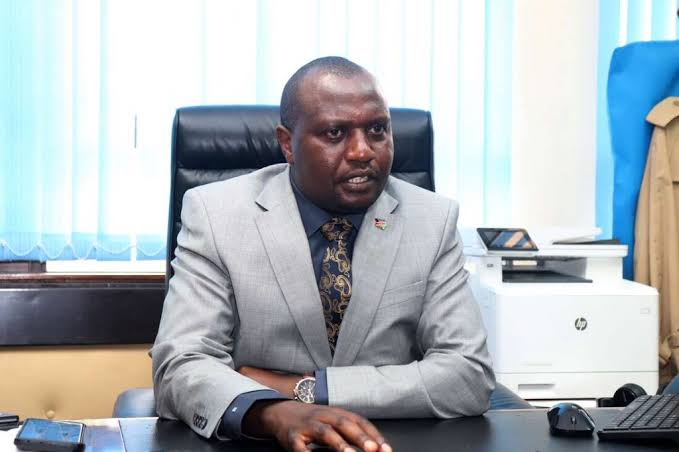 "In this regard, MCK has organized a meeting with industry stakeholders This Friday, 27 January 2023 to provide a platform to deliberate on the matter and a gree on a practical measure to enhance professionalism and deal with the rising cases of fraudsters posing as journalists. "
The Move by the MCK comes after stakeholders in the field raised concerns over rising cases of fake journalists.
These fraudsters often throng events as journalists and end up soliciting money from event organisers with a promise that they will cover their event.
"The Council is committed to fostering a conducive working environment for journalists and media practitioners through improved standards and constantly engaging relevant stakeholders to address pertinent issues affecting the sector," MCK added.