Former Education Cabinet Secretary George Magoha's family has issued an update on regards to his funeral arrangements.

In a statement, which was released on Wednesday, February 1, the family said that a committee, which includes magoha's friends from the current and previous administration, is finalizing the arrangements for his burial.
"A funeral committee has been constituted and is meeting to finalize arrangements. The committee includes family members, Prof. Magoha's colleagues and friends in the former and current administration and his colleagues in the academia & medical field," the statement read in part.
The family noted that the proceedings are going at a faster pace following the burial of Magoha's younger brother, the late Prof. Richard Magoha, on Saturday last week.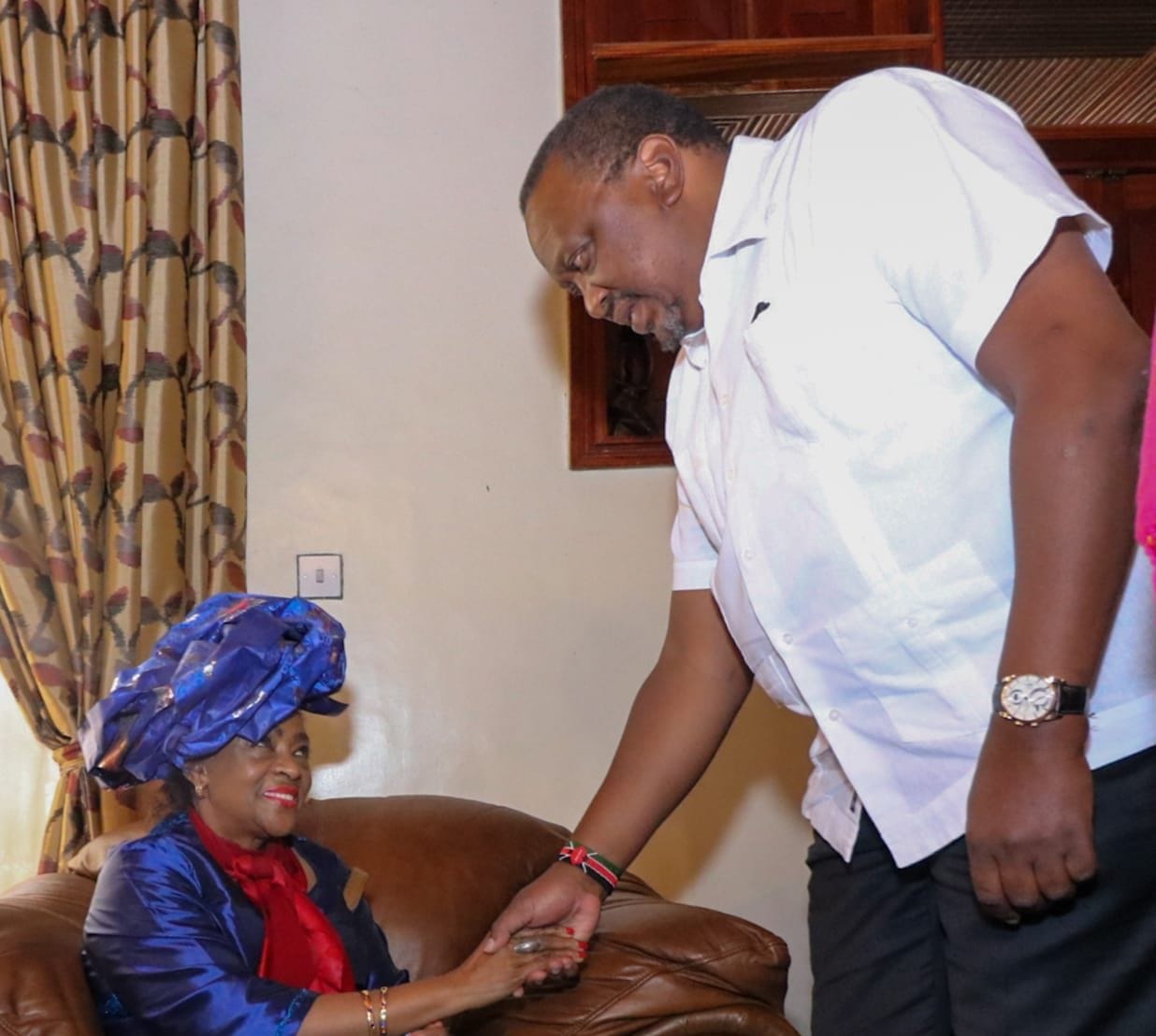 The Family thanked President William Ruto, Uhuru Kenyatta and former Prime Minister Raila Odinga for their support.
"The family is grateful for the support it has received from H.E. President William Ruto, former President, H.E. Uhuru Kenyatta and former Prime Minister Rt. Hon. Raila Odinga." The statement added.
The Magoha family further noted that it will provide more details of the burial plans on Friday, February 3, 2023, during a press briefing at their residence in Nairobi.