Inspector General of Japhet Koome has admitted to making some key changes in the security detail of former president Uhuru Kenyatta.
Speaking in Mombasa on Friday, February 3, Koome said the changes were made in line with the ongoing restructuring within the national police service.
He said some of the officers recalled were not supposed to be under the former president according to regulations of the National Police Service
"Once the president proceeds on retirement, the commander of his security detail is a superintendent of police," said.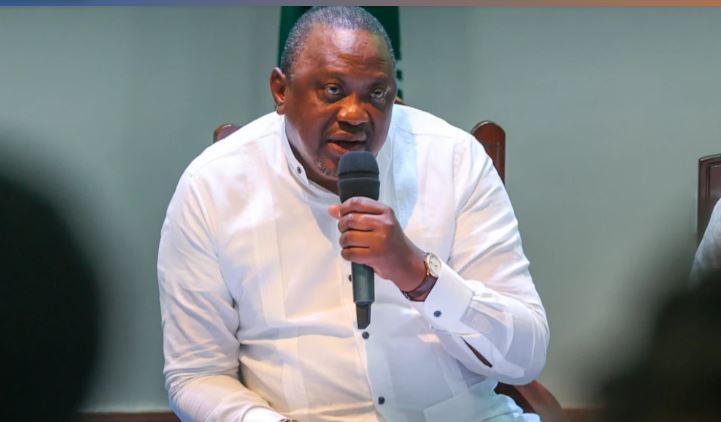 According to Koome, the former president was assigned an assistant inspector general. of police, hence the changes.
"An officer who was of the rank of an assistant Inspector General was with the retired president. So how do you expect an assistant Inspector General to report to another assistant Inspector General?" he posed.
He denied reports that the rationalisation of the police officers attached to the former president was politically motivated.
"There is no politics at play when it comes to the security of VIPs. We are a responsible police service and we would not like to be dragged into politics because we are an independent office," he said.
The IG further dismissed reports that former first lady Margaret Kenyatta's security has been withdrawn.
He said the former homes of retired presidents are still under their watch.
"The former First Lady has security has not been withdrawn. Not just the former first lady, but even our late two former Presidents we have ensured their homes are secured alongside their premises. We respect those offices, we provide security," Koome said.