Equity Bank has addressed plaints by a section of its customers who had decried fraud.
There had been claims some customers had mysteriously lost monies borne in their accounts.
A specific case was reported of a customer who allegedly lost KSh 200,000 which was meant for fees.
"Equity bank and Safaricom rogue insiders are nowadays collaborating to swindle unsuspecting citizens? Well, someone's account has been swept of KSh 200,000 on Saturday last week. It was fees for her child at Kenyatta University," it was reported on Twitter.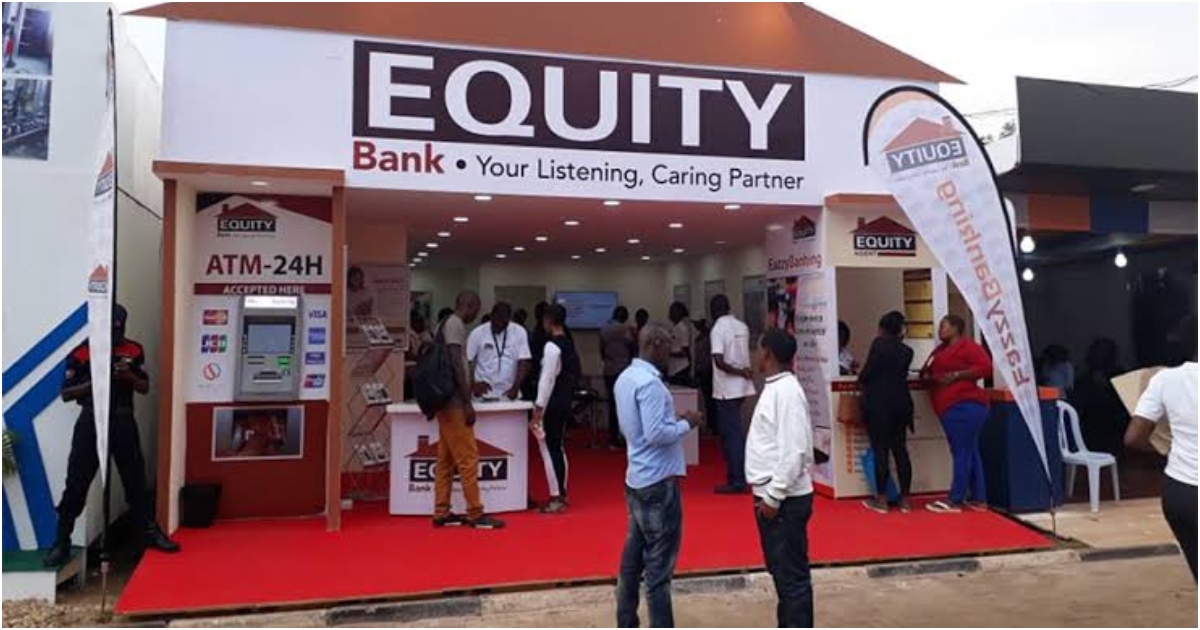 In its official statement on Saturday, February 4, Equity confirmed receipt of such plaints and that the necessary measures were being undertaken.
The company called on other clients with biting issues to report immediately.
"We have taken note of your concerns and wish to assure you that any incidences of fraud raised are taken seriously and acted upon. We follow the due process to resolve the cases and always keep our customers informed and updated when the cases are closed or are still under investigation in liaison with relevant security authorities," said the finance company.
It further assured it's clientele of its commitment to invest in technology and other safety measures to ensure that the bank remains safe and secure place for all.