Nairobi Senator Edwin Sifuna has schooled a section of Azimio MPs who met President William Ruto at State House.

In a statement on Wednesday, February 8, the ODM Secretary-General told the MPs that they don't need a State House meeting to get development.
"As a tax payer you are not required to beg for development. Just like Govt doesn't call you to State House when taxing you, you likewise don't need a meeting there to get development. Its your right. These statehouse visitors are being dishonest but you already knew that," Sifuna stated.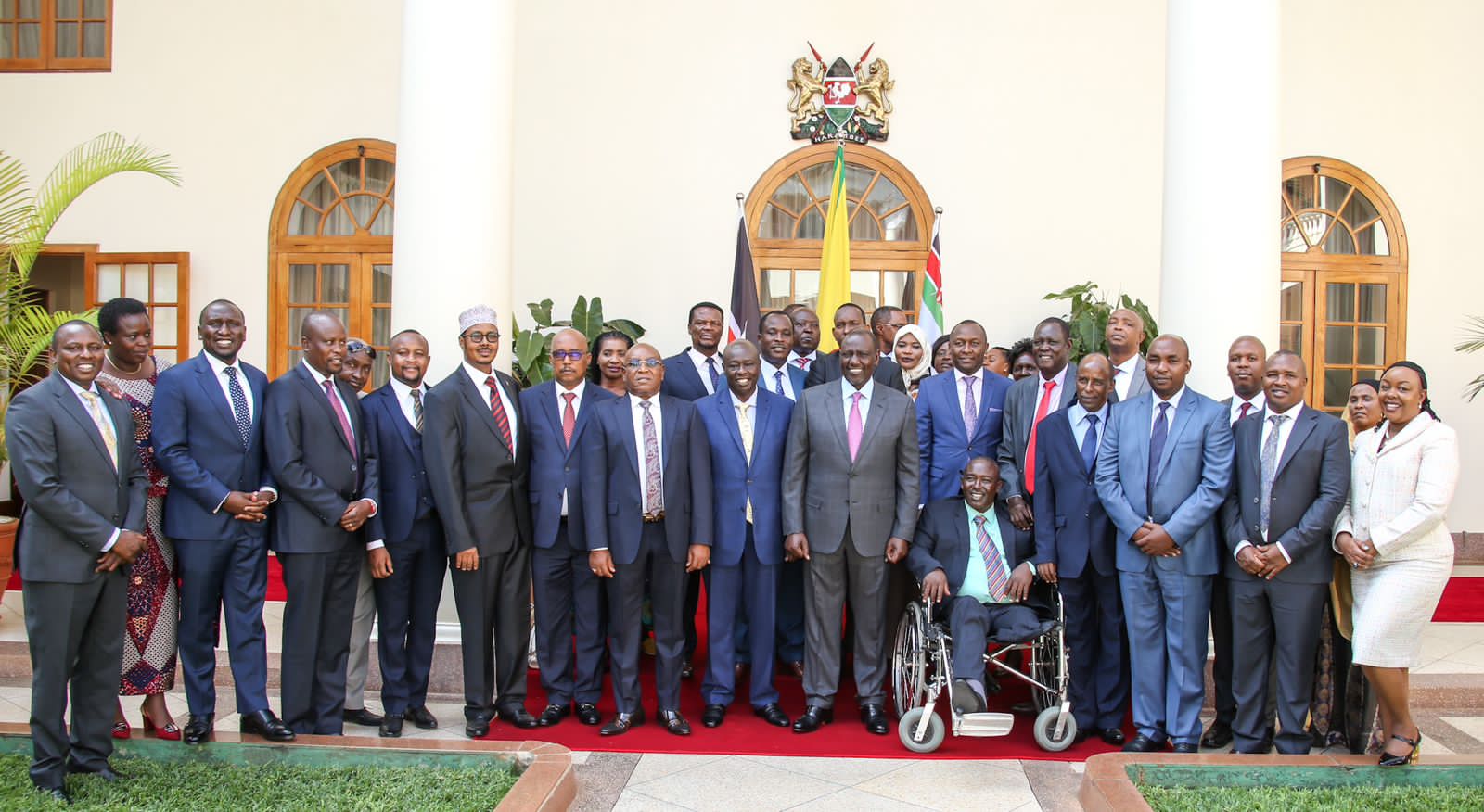 He also stated that the MPs should provide a list of development projects that they discussed with the Head of State.
"It would also be interesting to get a list of the "development" discussed from each member who went to statehouse so that their electorate can follow up on implementation," Sifuna added.
His remarks come after over 32 Jubilee elected MPs met President William Ruto at State House and pledged to work with his government.
On Tuesday 8 lawmakers from the ODM party also met President Ruto at State House to discuss development projects.