Langata Member of Parliament Phelix Odiwuor alias Jalang'o has revealed that former Prime Minister Raila Odinga's bodyguard asked him to leave the Azimio Parliamentary Group (PG) meeting in Machakos.

Addressing the media moments after leaving the meeting, Jalang'o said he felt back being kicked out but noted he had no regret meeting President William Ruto at State House.
"I came here because I am a member of ODM, a member of Azimio and when we walked in there are boys who blocked me and said I would not come in after that I was allowed in. when Baba walked in one of his close security asked me to walk out and I walked out.
"I can't regret meeting the President because I had gone there in my own capacity and it's because he had called me for development issues. I still repeat I feel bad that I can't attend the meeting when Baba is here and you know very well what I have done for the party myself, the journey we have been and I am happy it has taken a different turn, "said Jalang'o.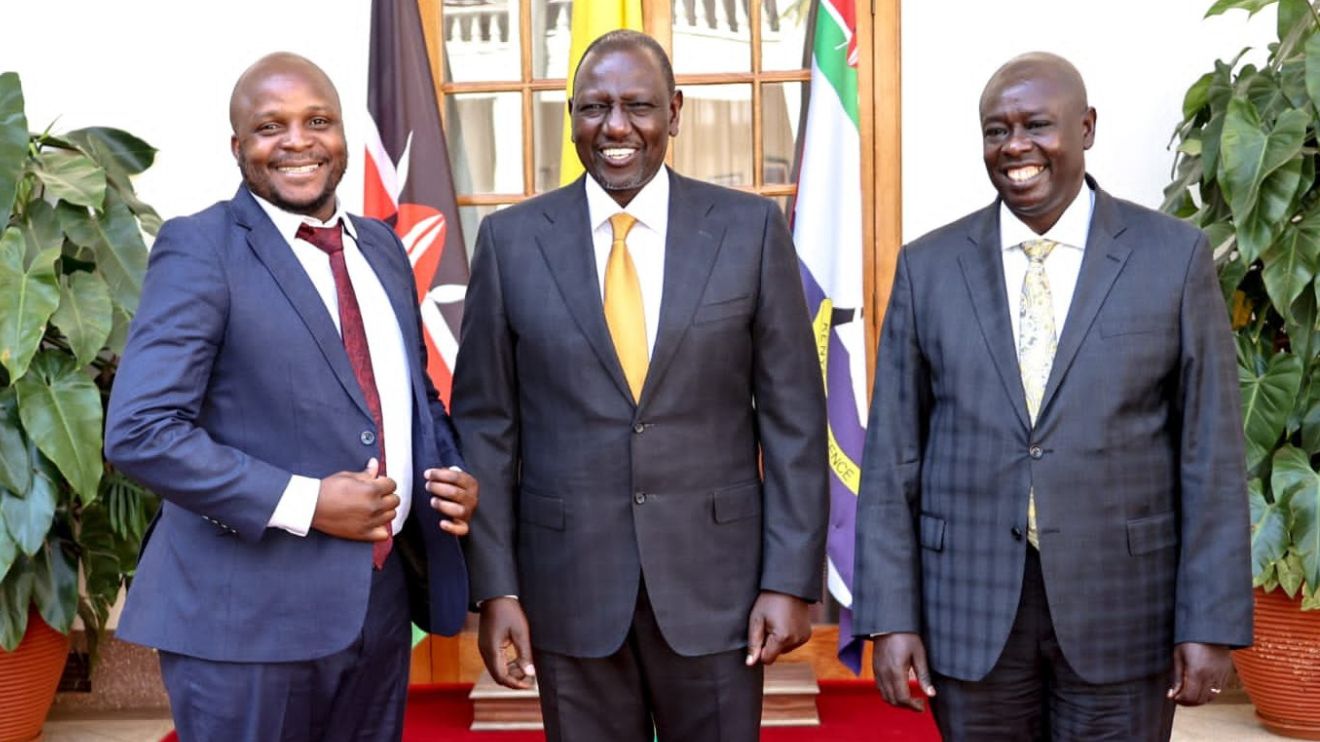 The first time MP went on to say he would not apologize to Azimio over his meeting with the Head of State. He reiterated that he only discussed development issues with Ruto.
"There is no apology about meeting the President. I went there for development, you don't apologize when you have gone and you have been called. I might be not be the first person to be kicked out of the party, neither will I be the last person, "Jalang'o added.