Narok Senator Ledama Olekina has predicted tough times for Kenyans over the prices of Unga that have been skyrocketing in recent times.
In a tweet on Wednesday, Ledama said the prices will hit Sh250 in a few days because of blunders made by the current government.
According to Ledama, despite millers importing maize, it has become difficult for them to access it as they are forced to use brokers.
"Listen to me carefully! Unga is at Ksh 220 by end of the week it will be Ksh 250. Next week three millers will close shop! The question is why? Answer:- the so-called hustler government allowed Maize to be imported by the millers but millers can only access it through brokers!" He claimed.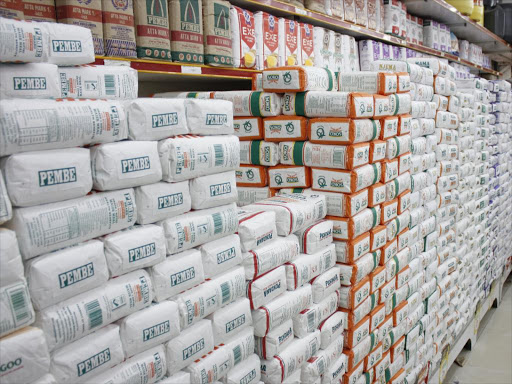 He predicts that the kind of revolution that will face Kenyans will most likely force President William Ruto and his Deputy Rigathi Gachagua to vacate office.
"By end of April, we will not have Unga on our shelves -: this is when shit will hit the fan and Rigathi and William Ruto will ship out with their shareholders."
Currently, the prices of Unga range between Sh180 to Sh200.
The price is still high for many Kenyans who don't have jobs as many also earn exactly the same as their daily dues while working in firms, especially in rural areas.