Deputy President Rigathi Gachagua now claims public monies totalling KSh 16 billion was stolen during the election period last year.
According to the deputy president, the theft was undertaken by high profile officials in then president Uhuru Kenyatta's administration.
He said that the money was stolen in two phases, the first one being two days before the polls whereby KSh 6 billion was lost.
The remaining KSh 10 billion, he claimed, was stolen during the presidential election petition at the Supreme Court.
The deputy president stated that the theft dented the economy, and the challenges being faced now was partly caused by it.
He revealed that the loot was being picked from Wilson Airport in Nairobi and being flown to unnamed people's homes.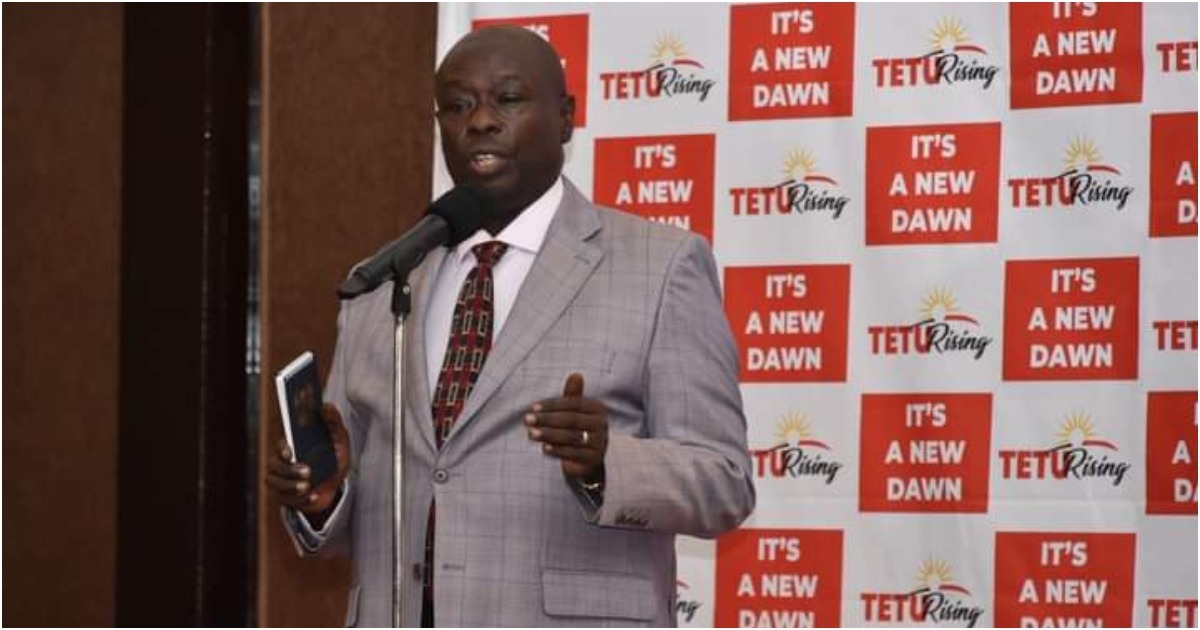 "Two days before the election, they stole Sh 6 billion and pretended to sell some shares from Telkom. When there was a case before the Supreme Court, they stole another Sh 10 billion purportedly to pay some contractors," said Gachagua.
He suggested that former Interior Cabinet Secretary Fred Matiang'i was among the perpetrators of the theft and that could be the reason why he quitely left the country.
The deputy president lifted the lead on Friday, March 3, while meeting over 350 professionals from Tetu Constituency, Nyeri County.
The professionals had converged at a Nairobi Nairobi hotel to share ideas on improving the lives of the constituents.