Radio Africa Group Limited has announced that Kiss TV will no longer be on air.

In a statement on Friday, March 17, Radio Africa noted that the station has not been generating income despite efforts to turn it around.
"As you may be aware, our TV department has been unable to generate any revenue despite efforts by everyone involved to turn the station around. Consequently, we will be shutting down the station today, 17. March 2023," the statement read in part.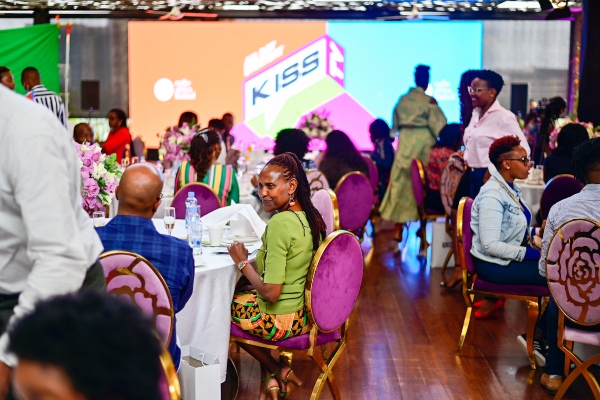 The media company further stated that affected staff would be informed of the handing over process by the human resource department.
"All affected staff will duly be informed on the handover process by the HR team. Once again, I would like to thank Kiss TV staff for all the effort they put to make the brand work," the statement added.
The TV station was first launched in August 2009 and was rebranded in 2013, 2020 and in May 2022. 
The 2022 relaunch, brought in new entertainment, music, sports, and live shows.