Deputy President Rigathi Gachagua made a comeback to Mt Kenya after two months.
The second in command made his way there on the dawn of Saturday, March 18.
This came a day after he told journalists that he would return to the mountain to thank God for the rains.
Facing the mountain, Gachagua raised his hands to engage the Supernatural to whom he attributes the recent downpour across the country.
"Early this morning I went to the mountain to thank God for the rains. I took time to thank the almighty for his Grace and mercy for giving us rain after five consecutive failed seasons and the worst drought in 40 years. I prayed to God to give us more rain and bountiful harvest," he said.
In his company were other Mt Kenya politicians among them Nyandarua senator John Methu.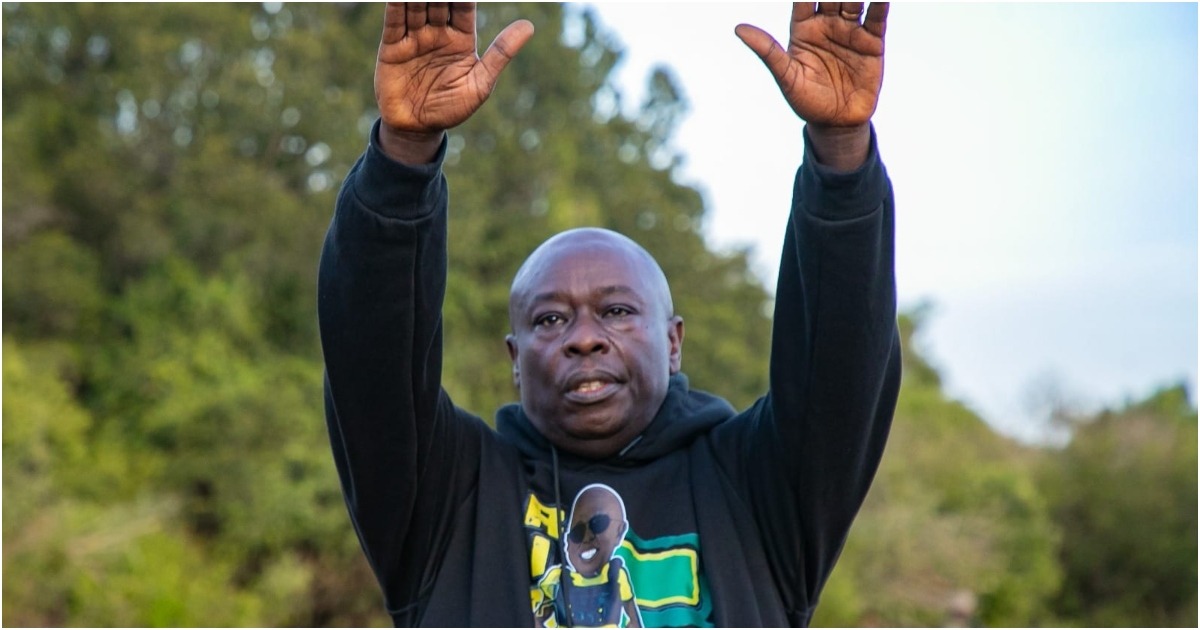 Earlier this year, the deputy president resorted to seeking divine intervention to have the challenges bedevilling Kenyans solved.
Speaking on Saturday, January 7 after having a morning hike toward Mt Kenya, Rigathi claimed that Kenyans are grappling with hunger, drought, and other calamities due to their iniquities.
He said that he had had to become a beggar before the international community so that the starving Kenyans can have food.
Due to this, he opted to pray while facing Mt Kenya for God's intervention.
"I came to this mountain because it is at a high altitude and we consider it is not far away from heaven where our God stays," he said.
The deputy president also prayed for the health and wisdom of President William Ruto whom he said God anointed to lead Kenya.
Top of Rigathi's prayer included the hunger that over 4 million Kenyans have had to grapple with for a time now.
"I came here with three prayers. First and foremost, I have prayed he gives us rain. We have had five failed seasons and our people are staring at hunger. More than 4.3 million Kenyans are staring at starvation, and more than 2,500 livestock are dead," he said.
He stated that it would take God's intervention to have the children salvaged from malnutrition and lactating mothers from breastfeeding challenges.