Irate residents of Baringo North blocked the Deputy Inspector General of Police Noor Gabow at Loruk town on Monday, March 20.
The residents demanded that he address them about security operations in the area that they said is yet to give them peace since bandits have continued to terrorise the area.
Gabow was appointed to oversee the ongoing security operations in the area but cases of banditry attacks have been reported despite the ongoing operations.
He has been on the ground for two weeks but attacks have been occurring in the region despite a heavy presence of security officers including the Kenya Defense Forces (KDF).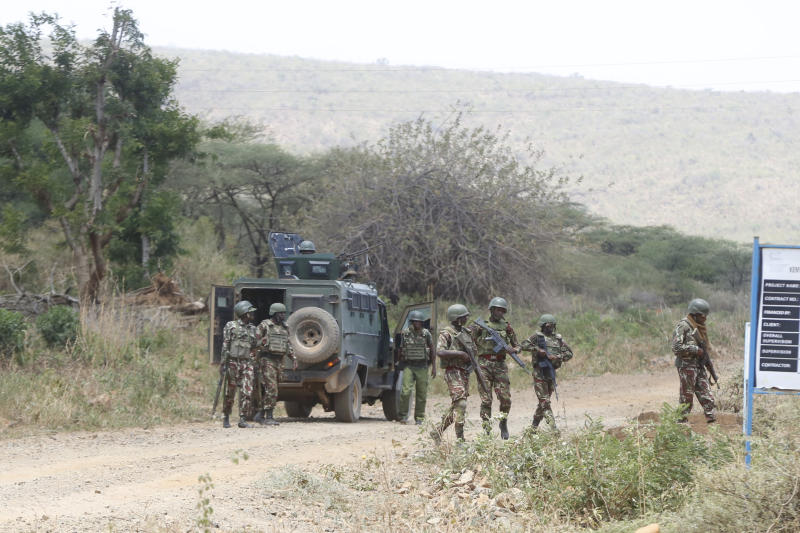 While addressing the residents, Gabow assured them that they will not relent in their pursuit of justice.
He assured them that the government will end banditry completely.
"We want to assure you that we will deal with the bandits who are hiding there. We are going to get to them where they are and flash them out," he said.
Residents of Baringo have not known peace for many years over banditry attacks.
Many residents have lost their livestock and live as a result of the banditry activities.