Football legend and radio host Fred Arocho has hanged his boots at Radio Africa Group-owned Radio Jambo.
Arocho will now be joining the newly launched Radio 47 owned by Cape Media which also owns TV47.
Arocho made the announcement of his new radio station on his Facebook page.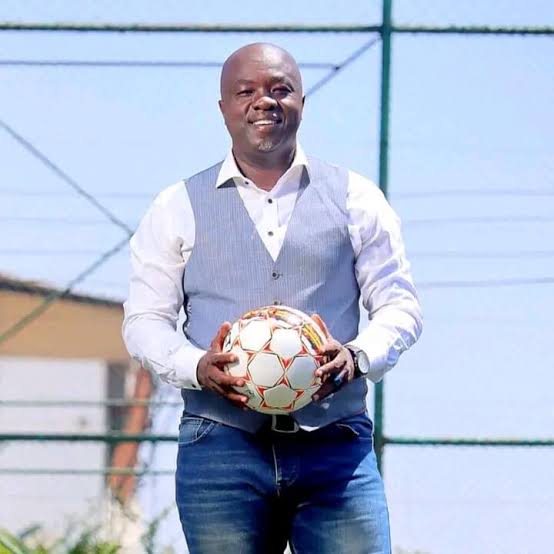 "Good morning Kenya! 47' Hapa ndipo!" he posted the cryptic message on Facebook.
Confirming that he was indeed joining the station, Radio 47 football commentator and sports editor Hassan Mwana Ali took to his Facebook page to welcome him to his new station.
"Fred Arocho karibu nyumbani! Radio 47. Hapa Ndipo," Hassan posted while sharing Arocho's message.
Radio 47 has been on a charm offensive raiding top Radio stations' talents in the country.
The most affected is Radio Maisha where the new radio poached nearly half of the staff.
The new station seeks to cement its place in Kenya and at the same time grab its fair share of the market.