Mar 29, 2023 at 11:40 AM
Radio 47 has been on a charm offensive raiding top Radio stations' talents in the country....
Mar 27, 2023 at 04:12 PM
TV47 was launched in 2019 and is owned by Cape Media Limited, an affiliate of Mount Kenya University....
Mar 23, 2023 at 09:33 AM
"We see your action as a threat to freedom of expression, information, and of the media and a repetition of the 2018 TV shutdown by you."...
Mar 23, 2023 at 08:31 AM
"Take note that failure to adhere to the outlined obligations shall be acting in breach of license conditions."...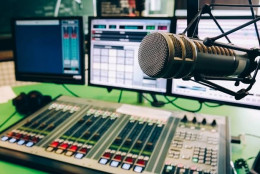 Mar 08, 2023 at 09:53 AM
She vied for Matuga Parliamentary seat on a UDA party ticket in the 2022 General Elections but lost....
Jul 13, 2022 at 07:19 PM
The Deputy Presidential Debate is set to be conducted on July 19, 2022, at the Catholic University of Eastern Africa in Nairobi. ...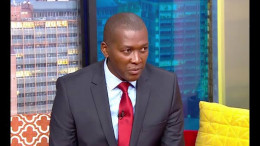 Jan 10, 2022 at 01:54 PM
In an update on his Twitter page, Muitiriri announced that he will be joining TV47 as a Swahili news anchor...
Feb 17, 2021 at 04:23 PM
Media houses were forced to cut off top journalists to ensure that their business remained afloat. ...