Senate Assembly Majority Whip Boni Khalwale has fingered Narok Senator Ledama Olekina and his Nairobi Counterpart Edwin Sifuna for being an 'impediment' to the bi-partisan talks.
The two senators are members of the Azimio bi-partisan team that was named to negotiate with the Kenya Kwanza side.
Khalwale has accused the two leaders of being a stumbling block in the ongoing negotiations.
He said they have become difficult to handle whenever the talks are held.
"They don't want to look in the eyes of our co-chair, Olekina and Sifuna are the biggest problems in the meeting, they have never participated in talks like these," he said.
"The young people stand up and say they want to declare the end of talks before making any contribution."
Khalwale made the remarks in an interview with Citizen TV Thursday morning.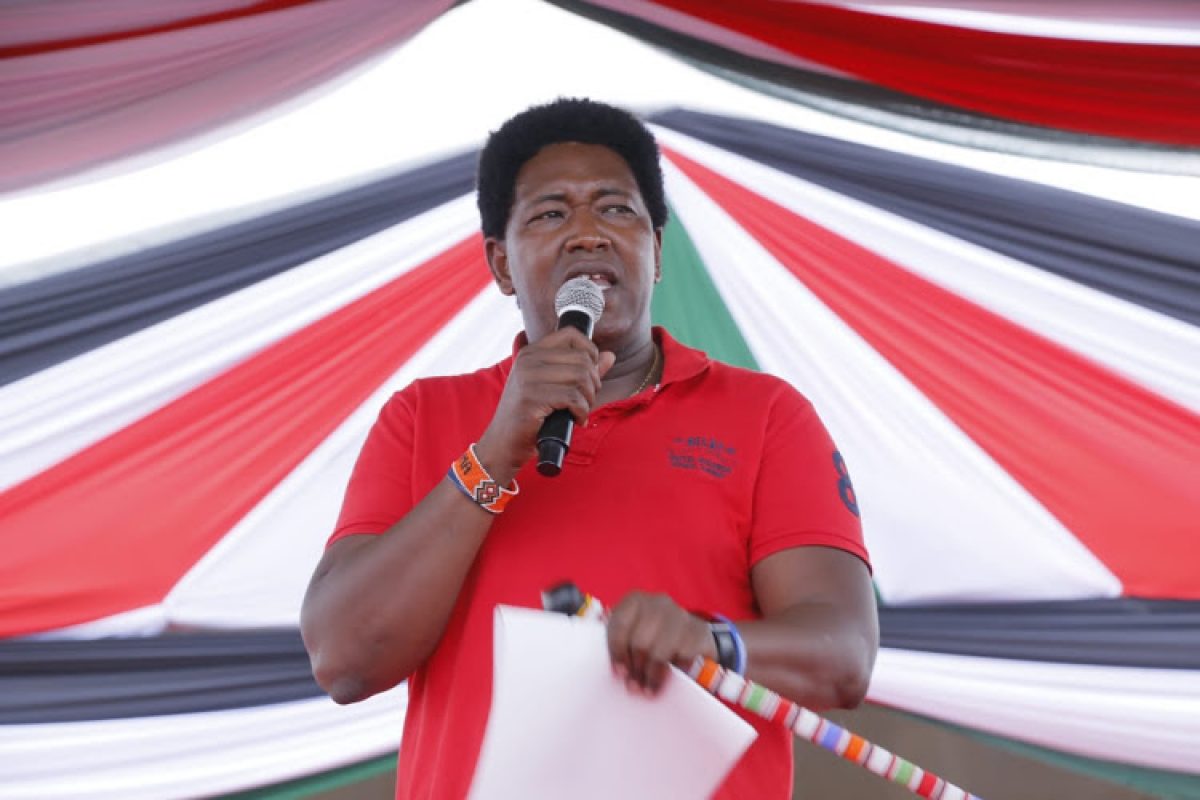 He said the Azimio team has been forced to have its way in the talks without giving the Kenya Kwanza side the opportunity to articulate their side of the story.
While explaining why Azimio bolted out of the talks, Khalwale said the Azimio wanted a deliberation on the Jubilee party issues, something he said was on part of their agenda of the bi-partisan talks.
"We are not talking today, because the Azimio team has called off the talks, who said we were supposed to agree? They have refused to allow points of disagreements to be articulated," Khalwale said.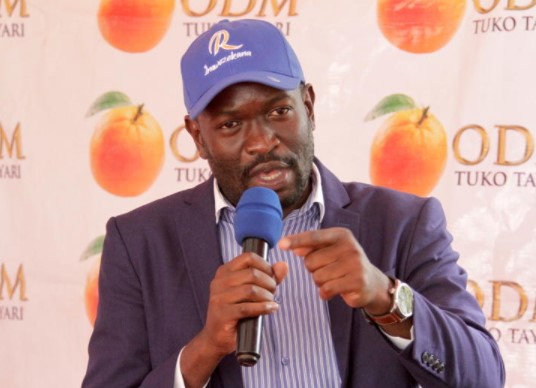 "We did not go to the talks over Jubilee issues, the issues put on the table do not mention Jubilee."
Sifuna however maintained the issue was part of the talks saying they had raised the matter of respect and independence of political parties adding that it includes the ongoing Jubilee wrangles.