Leading identity verification company Youverify has expanded its services to Kenya in a move to expand its market in the African Continent.

Speaking on Thursday, May 25, Youverify Sales Director Dimitri Kanellopoulos stated that the company's aim is to venture into more markets across the world especially in Africa.
"I look after the global expansion of Youverify mainly covering all the regions outside Nigeria and some regions which are excluded from our portfolio in western Africa," he stated.
Dimitri also noted that the firm offers unique key offerings, culture, technology, and ethic to its customers and partners.
Youverify CEO and Co-Founder Gbenga Odegbami stated that expanding the company's services and solutions to Kenya is a strategic move that has always been in the works.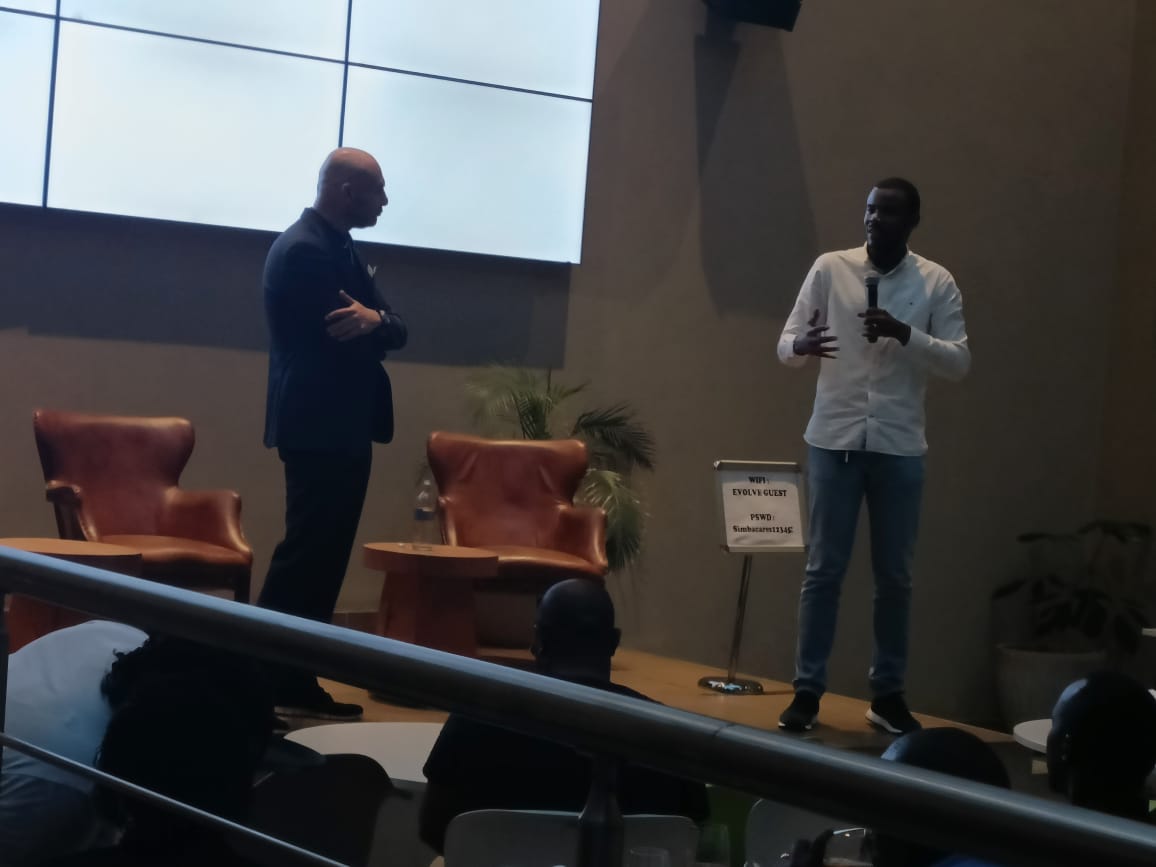 He also mentioned that he believes that the Kenyan market is ripe for the company's superior technology.
YouVerify is a regulatory technology (RegTech) company that provides a KYC automation platform for banks, fintechs and startups.
The company was founded in 2018 and has its headquarters in Lagos, Nigeria. Youverify also has offices in California, USA, and Pretoria South Africa.
It uses artificial intelligence (AI) and machine learning to automate the KYC process, which helps businesses to verify a user's identity document and compare it with their facial biometrics.
Businesses can also use Youverify's services to confirm personal information such as names, addresses, and identification documents. The information is cross-checked against more than 300 databases locally and globally. This guarantees that only authorized users have access to services, preventing unauthorized access and protecting sensitive data.