President William Ruto has for the first time commented on the "Zakayo" moniker that was imposed on him by the opposition leaders led by ODM leader Raila Odinga.
The President was nicknamed Zakayo a Swahili version of the biblical Zaccheus who was the chief tax collector in Jericho.
The rise in taxes in the country saw the opposition name him Zakayo to demonstrate his position on tax matters.
On Friday while filing his tax returns, the President noted that in honour of the nickname given to him, he is contemplating having Tax Collector's Day event at State House, Nairobi.
"Since I have already been referred to as Zakayo, maybe we will have a Tax Collector's Day," the President said.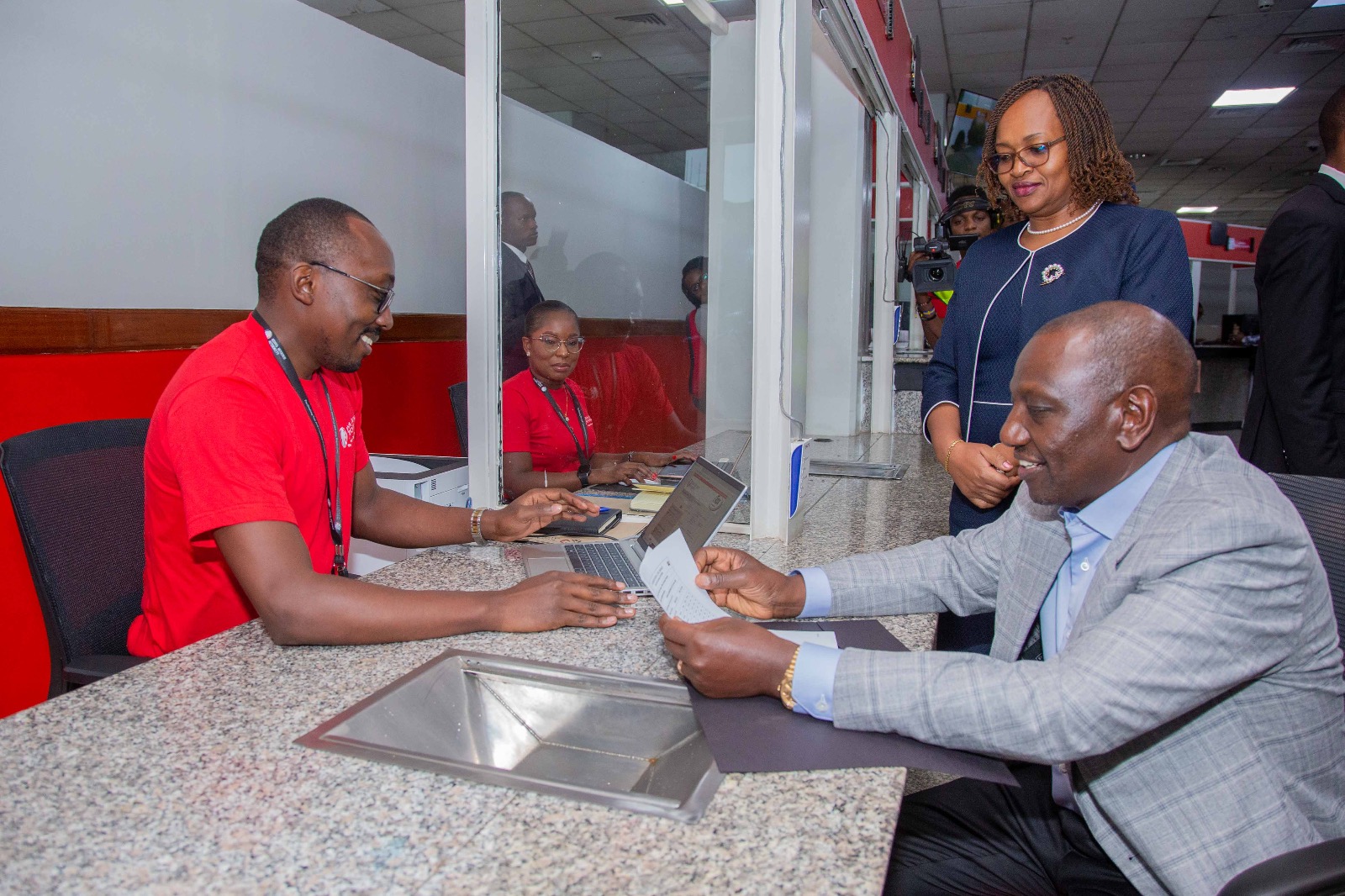 Ruto has been on the frontline in urging Kenyans to pay their taxes to enable the government to carry out its mandate.
He has been bold in saying no one will be spared in matters concerning the payment of taxes.
At the same time, the President after filing returns warned KRA Staff against corruption.
The President said while Kenya's economy has witnessed growth in recent years, the tax collected has nearly remained the same within the same period.
Ruto fired a warning to the staff who were colluding with businesses and organisations in dodging taxes saying their days are numbered.
He went on to say he will be personally involved in ensuring that Kenyans get their taxes' worth of public services in full and that none, regardless of status, steals or wastes public resources.
"I just want to make the following commitment firmly and clearly: My office shall be responsible for ensuring effectiveness, efficiency, transparency and accountability in the use of public funds."