President William Ruto has nominated Salome Wairimu Muhia-Beacco and Anne Njoki Wang'ombe to be Principal Secretaries in the State Department for Correctional Services, Ministry of Interior, and State Department for Performance Management and Delivery Services, Office of the Prime Cabinet Secretary respectively.

State House Chief of Staff Felix Koskei in a statement on Wednesday, May 31 noted that President Ruto made the nominations following recommendations by the Public Service Commission (PSC).
He also noted that the President has forwarded the names of the two nominees to the National Assembly for consideration.
"His Excellency the President has transmitted the nominations to the National Assembly for consideration by Parliament, in fulfillment of the legal requirements set out under our supreme law," Koskei stated.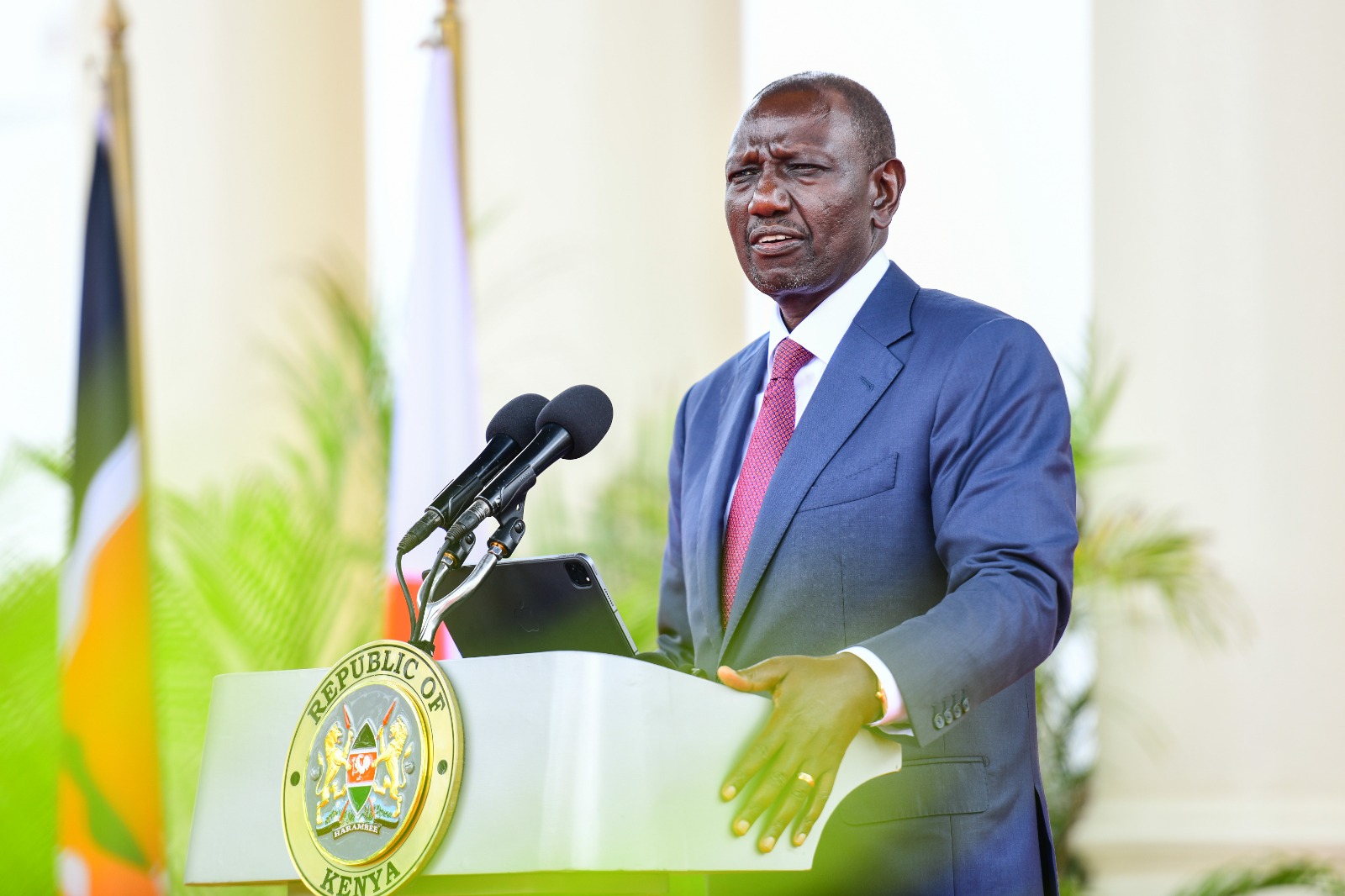 Muhia-Beacco holds a Master of Laws Degree (LL.M) in Leadership and Governance from the University of Nairobi and is an Advocate of the High Court of Kenya and
She has served in various management roles in a number of corporations including; Bamburi Cement Company Limited, AIG Insurance Co. Ltd, Phoenix of East Africa Insurance Company Limited, and ICEA Insurance.
Wang'ombe on the other hand holds a Master's Degree in Education Administration & Planning from the University of Nairobi.
She is currently serving as the Manager of, the Kenya Revenue Authority Staff Pension Scheme (KRASPS), a position she has held since 2018.
Wang'ombe previously served as the lead Human Resources Consultant for Mannion Daniels Africa Limited and as the Assistant Director, Human Resources & Administration at the Kenya Medical Research Institute (KEMRI).
This comes a week after former Correctional Services PS Esther Ngero resigned from the Kenya Kwanza government after she was transferred from the State Department for Performance and Delivery Management.