President William Ruto has revealed that he shed some tears when watching Riara Springs Girls High School perform 'the ayes have it' play.

Speaking at State House during the National Drama Festivals State Concert at State House Nairobi on Friday, June 2, President Ruto said that he thought that the girls were mean and brutal while performing the play.
"Didn't Riara really go out of their way with their 'ayes have it', you guys are awesome and amazing. When I watched this, I shed some tears because, at some point, I thought that those girls were so mean. I was wondering surely how can these girls be so brutal," said Ruto.
The Head of State commended the Riara girls for producing the creative play saying it was of international standards.
"But it speaks to what society is and how we can bring it out using this creative space. I am sure our friends in Google, Facebook, and YouTube agree with me that the content was international," Ruto added.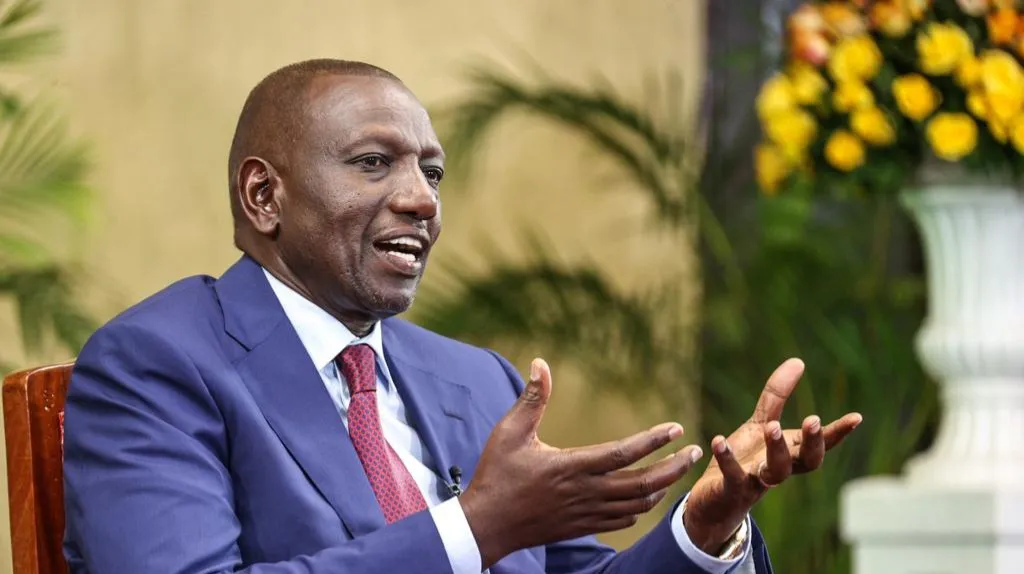 Deputy President Rigathi Gachagua earlier asked Drama event organizers to stop editing the plays and let schools give an honest opinion of the government.
"Next time the President invites you to State House don't edit these productions. We have a few productions that were in Mombasa that are critical to our administration that give a very honest opinion of what they think is our performance so far. The President does not want praise and worship choir," he stated.