The Mount Kenya University on Friday, June 2 hosted the 'Sikika Youth Fest' aimed at addressing mental health issues among the youth.
The event, dubbed 'Sikika, Tubonge, Tusifiche', was held at the Mwai Kibaki Convention Centre and was graced by Pastor Dorcas Rigathi.
In line with her initiative, Pastor Dorcas delved into the issues faced by the Boychild while sharing her mental health journey with attendees.
She admitted that at one point she contemplated suicide because of what she was enduring while her mother was in distress.
"My mother was in distress. I was in the university and I was contemplating suicide. Marriage was the last thing on my mind. During a visit to Kabarnet Gardens, I ran to President Moi because I wanted his security to shoot me dead. Thankfully, the President lent me an ear, " she said.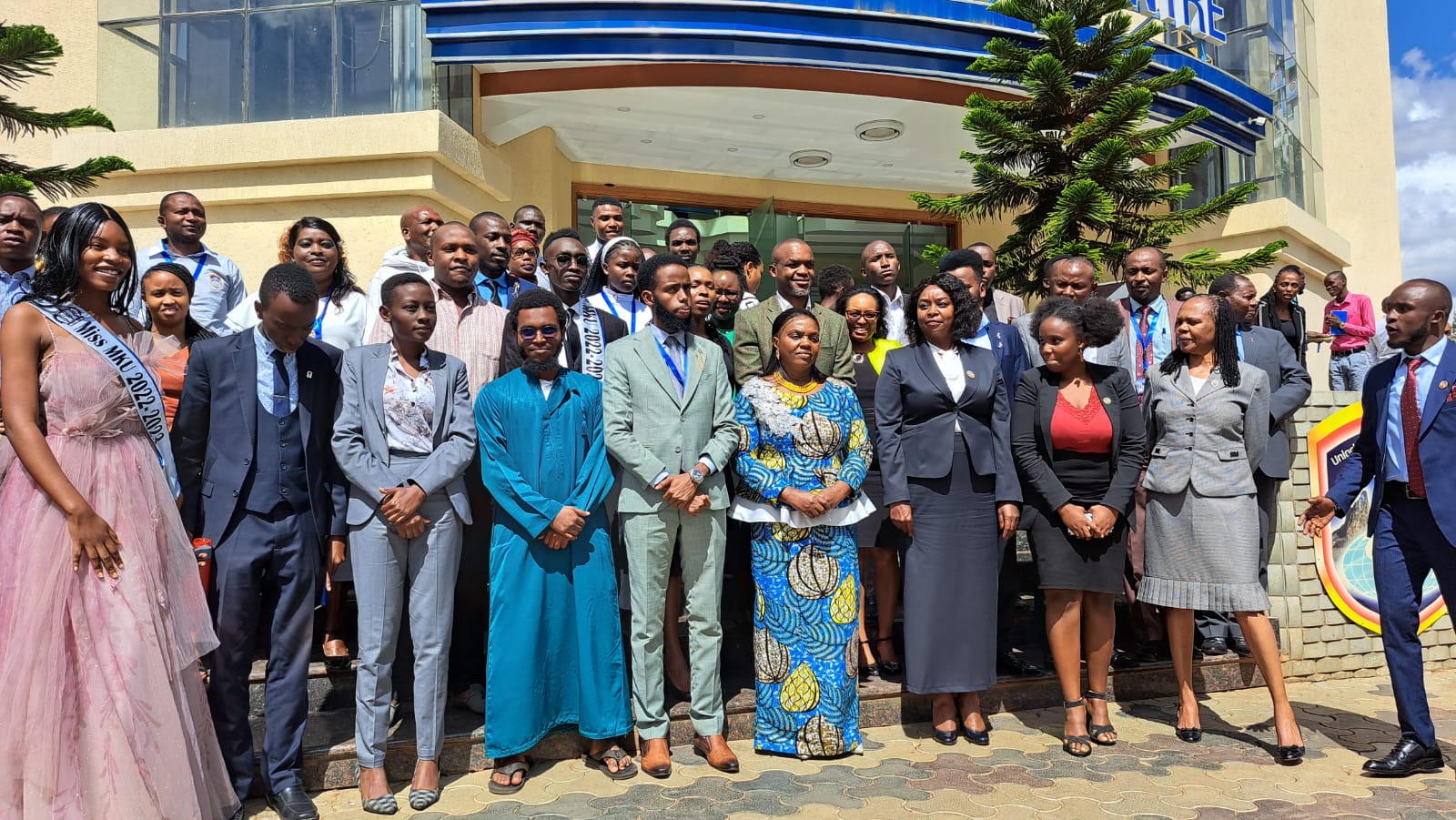 Pastor Dorcas also rallied young men and urged society to treat them honorably saying, "I will speak about the boy child until the end. As a mother, I must speak about it. Sometimes, because of the way the world's culture is, we assume men are wired for anything and we don't care about the boy. The boy child always has to stand up for a broken home and that's why most of them are drug addicts with mental health issues.
MKU co-founder Dr. Jane Nyutu, a counseling psychologist and educationist, also spoke at the event and noted that a section of young Kenyans was struggling with mental health issues caused by comparing themselves to their peers.
Nyutu said that social media and the internet are generally some of the major causes of mental imbalance and urged the youth to consume content on the platforms wisely.
The 'Sikika Tubonge Tusifiche' initiative, which was attended by MKU students and youth from Thika, aspires to see significant reduction in the number of young people living with anxiety and depression in Kenya.