Busia Senator Okiya Omtatah has moved to court the challenge the proposed Finance Bill 2023.

In a statement via Twitter on Friday, June 2 Omtatah announced that he had filed a lawsuit, claiming the bill breached some limitations in the constitution.
"Earlier today I filed a lawsuit challenging the legality of Finance Bill, 2023. There are clear limitations that cannot be breached when doing taxation. You cannot force somebody to save. You cannot force somebody to join an association," Omtatah stated.
In the petition, the activist argued that the bill threatens the freedom to own property by proposing mandatory Housing Fund deductions.
"If it becomes law, section 76 threatens to subject taxpayers in formal employment to unreasonable administrative action contrary to the law by proposing a formula which cannot guarantee a house to any person contributing to the so-called housing fund," the petition reads in part.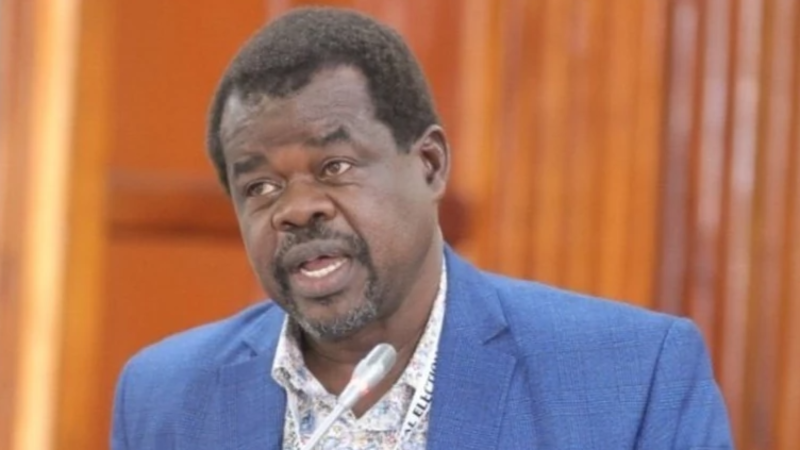 The Busia senator asked the court to issue a temporary order stopping National Assembly Speaker Moses Wetangula from transmitting the bill to President William Ruto if it is approved by members of parliament.
This comes days after President Ruto pleaded with Omtatah not to challenge the Finance Bill 2023 in court.
"You want to take me to court and all I'm doing is creating jobs for these people, don't you want them to get jobs? Busia people please talk to this man to go easy on the court matters," Ruto stated on Sunday, May 28.